Catherine Prose Work on Display in USAO Gallery
---
March 02, 2010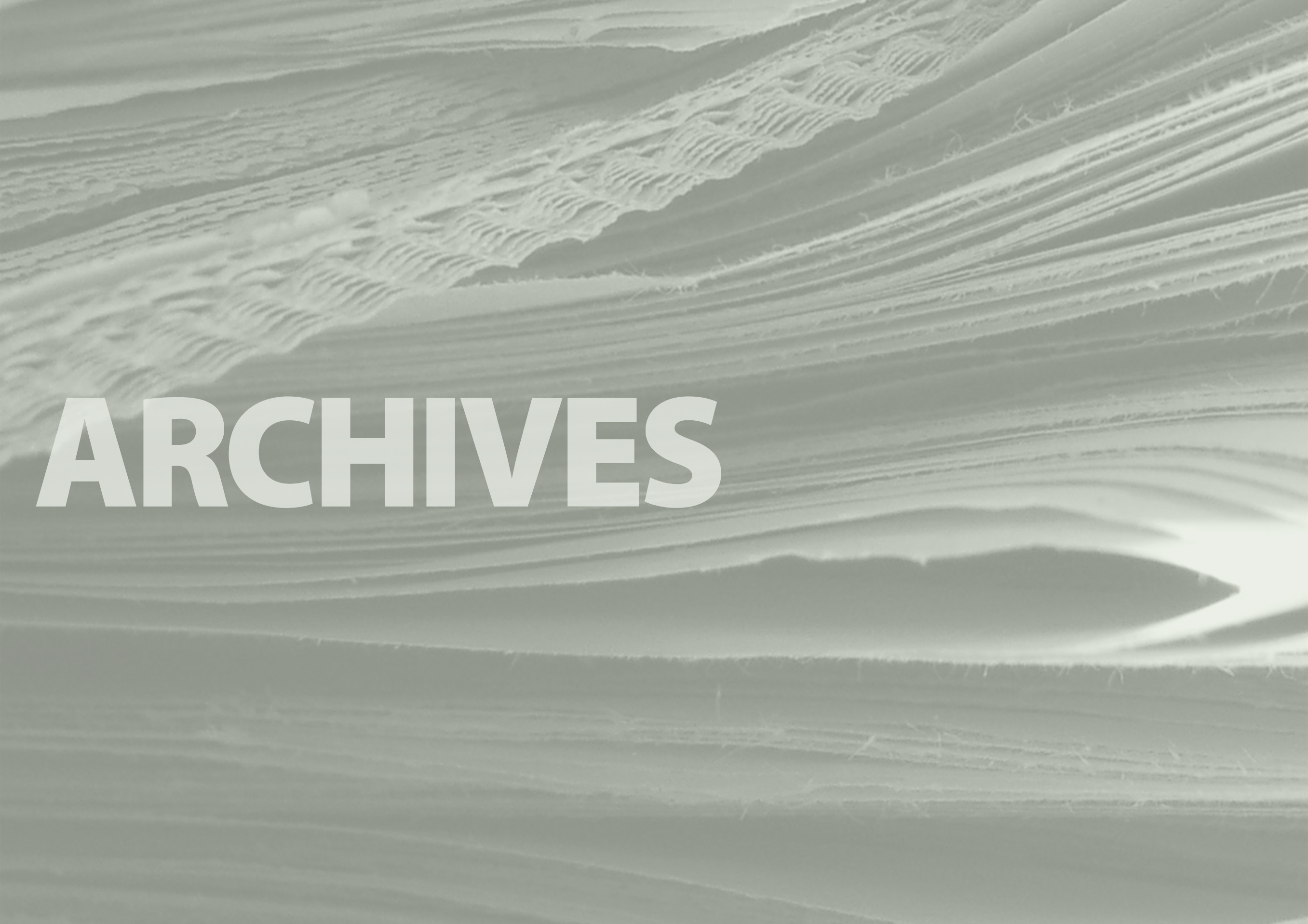 The works of artist Catherine Prose shows an unknown and unseen nature in Invented Landscapes: Images of Change on exhibit now through March 12 in the Art Gallery at the University of Science and Arts.
The USAO Art Gallery is located on the first floor of Davis Hall on the USAO campus. Davis Hall is on the oval at South 17th Street between Grand Avenue and Alabama Streets in Chickasha. Hours of operation are 8:30 a.m.-4:30 p.m. Monday through Friday.
"The Invented Landscapes exhibit fits perfectly into the interdisciplinary structure of the USAO mission," said Layne Thrift, associate director of the Art Gallery. "Awareness about the endangerment of animal species in their native habitats, though receiving critical backing in recent years, is still a very real global issue and needs all the support we can muster. Catherine Prose's stark backgrounds highlight the ever increasing vulnerability of these magnificent animals."
"There is an abundant history of using nature as a metaphor to reflect and comment on morals, values and humankind. In the same respect, the use of nature as metaphor emulates an attempt to place ourselves within nature," Prose said.
"In the history of art, nature has been cast as a protagonist leading pre-European cultures to ritual, Oriental cultures to quiet meditation, and Impressionists to light and color. Today, in the 21st century, we face an unknown and unseen nature as it is being lost before we discover it and invented before we understand it."
Prose is a working artist from Wichita Falls. She is an assistant professor of art and gallery director of the Juanita and Ralph Harvey School of Visual Arts at Midwestern State University.
She received a bachelor of art degree from Cameron University in Lawton and a master of fine art degree from Texas Tech University in Lubbock.
Prose has organized more than 55 exhibits. Her artwork has been included in more than 35 exhibitions that consist of solo, juried and invitational showings. She is a mixed media artist working in printmaking, painting, drawing and photography.
The exhibition is supported with generous underwriting by the National Endowment for the Arts and the Oklahoma Arts Council.