Cavanaugh disputes religious violence 'myth' in upcoming lecture
---
January 06, 2014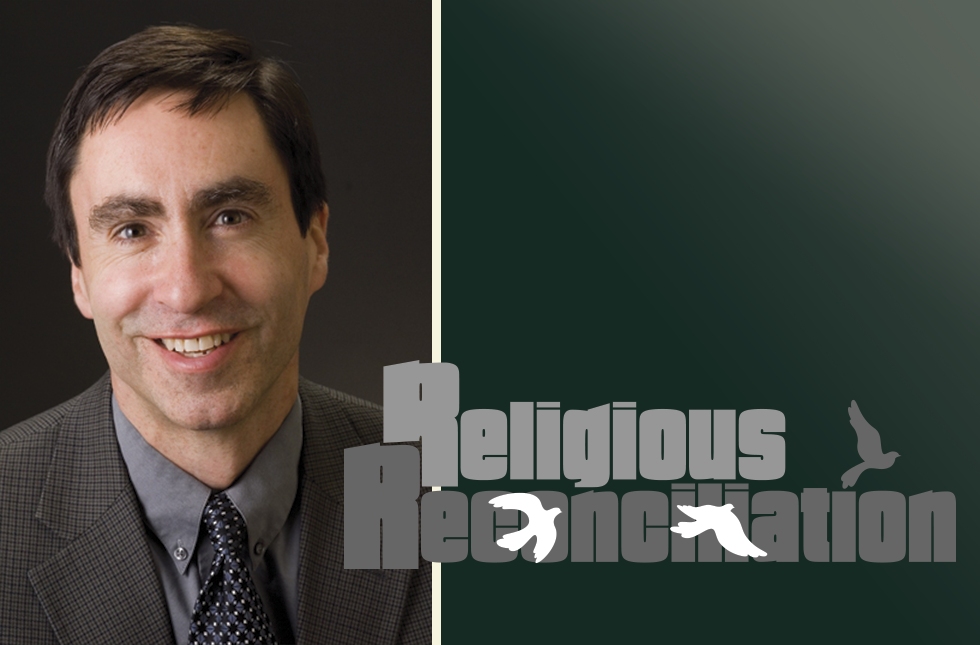 Dr. William Cavanaugh will deliver the keynote address for the Ableson Religious Reconciliation Lecture, which is scheduled for 7:30 p.m. on Jan. 21 in the Ballroom at the University of Science and Arts of Oklahoma in Chickasha.
The event is free and open to the public.
Cavanaugh is a professor of theology at DePaul University. His lecture will be based upon his book The Myth of Religious Violence: Secular Ideology and the Roots of Modern Conflict (Oxford University Press, 2009).
Dr. Zachary Simpson, assistant professor of interdisciplinary studies at USAO, believes that Cavanaugh has an important message to share with a world transfixed by violence that is often characterized as having religion at its core.
"Professor Cavanaugh provides a powerful dissenting voice to the discussion of religious violence. His work explores the multiple reasons, religious and otherwise, for which we kill."
Cavanaugh disputes the "myth" of religious violence based on the difficulties in separating religious and secular ideas and institutions within a culture.

"When we examine academic arguments that religion causes violence, we find that what does or does not count as religion is based on subjective and indefensible assumptions," Cavanaugh said. "As a result certain kinds of violence are condemned, and others are ignored."
Cavanaugh suggests that so-called religious or "irrational" violence serves as a scapegoat for secular governments who engage in "rational" violence.
"The myth of religious violence promotes a dichotomy between us in the secular West who are rational and peacemaking, and them, the hordes of violent religious fanatics in the Muslim world," Cavanaugh said.

"Their violence is religious, and therefore irrational and divisive. Our violence, on the other hand, is rational, peacemaking and necessary. Regrettably, we find ourselves forced to bomb them into the higher rationality."
The Ableson Religious Reconciliation Lecture is named in honor of USAO Alumni Hall of Fame member U.S. Navy Captain Bradford Edward Ableson.
A visionary in religious reconciliation, an architect of the modern model for military chaplains and a chaplain to President Bill Clinton, Ableson graduated magna cum laude from USAO in 1980.
Ableson served a 25-year naval career, providing combat ministry for the Marines during the first Gulf War, serving as an executive to the chief of Navy chaplains and, later, as command chaplain of the U.S. Strategic Command where he served as special advisor on matters of religion at the strategic level.
While at the Strategic Command, Ableson was named priest-in-residence at Trinity Episcopal Cathedral -- a position he held until his death at the age of 50 in 2009.
More information about the event can be obtained by calling (405) 574-1362.