Celebrated saxophonist blows in for performance
---
March 20, 2013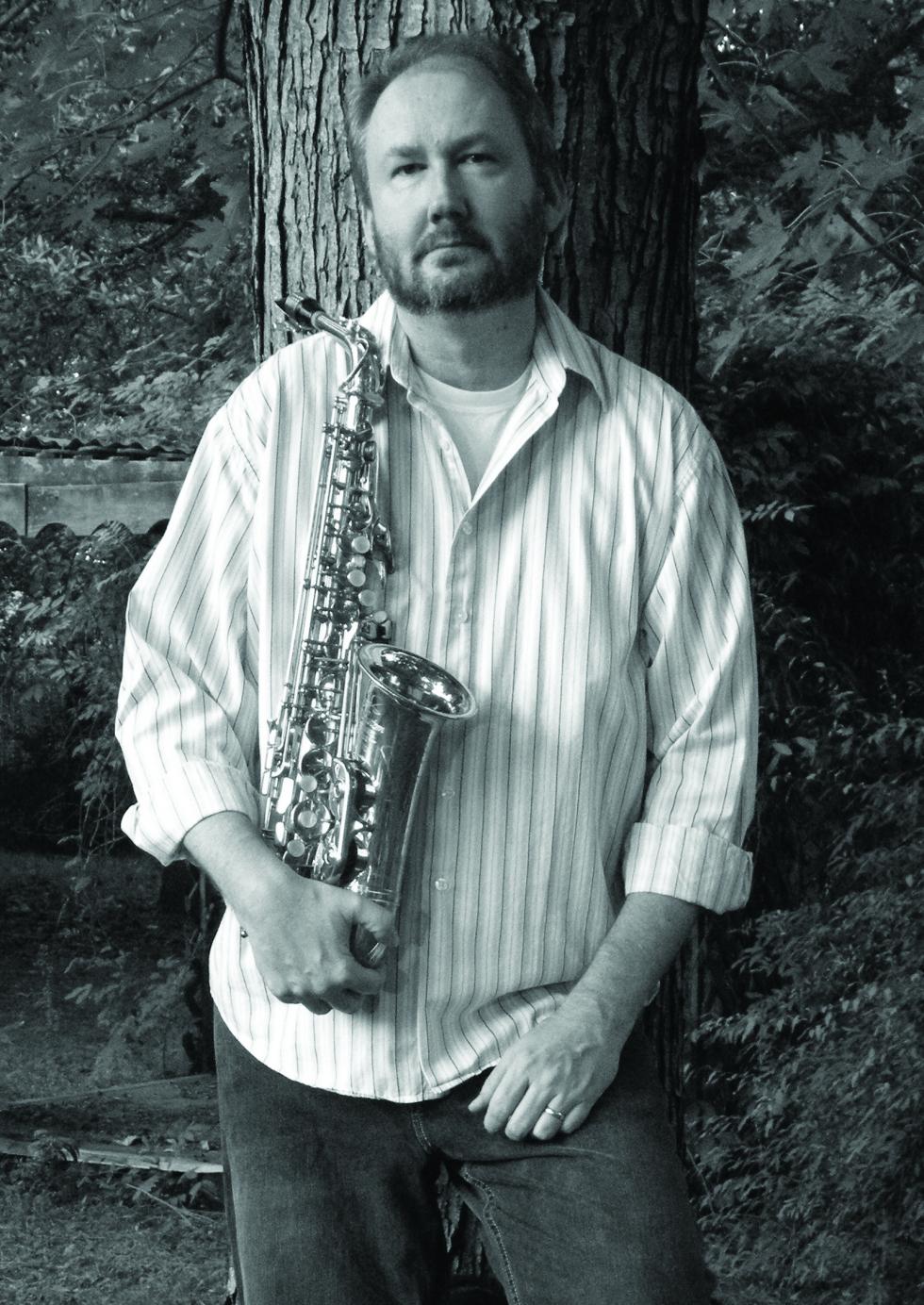 Dr. Brent Bristow, a celebrated saxophonist and clinician, will share his talents with the campus and community at a visiting faculty recital next week at the University of Science and Arts.
Bristow is scheduled to perform beginning at 7:30 p.m. on March 25 in the USAO Alumni Chapel. The event is free and open to the public.
Bristow is the director of the music department and an associate professor of saxophone at Arkansas State University at Beebe where he also serves as the director of bands.
He is a designated Yamaha Woodwind Artist and presents clinics around the country. Bristow is also a performing and recording musician, having played with The Temptations as well as being a current member of the Arkansas Saxophone Quartet.
Bristow's visit to the campus is part of a faculty performance exchange program.
Dr. Ken Bohannon, associate professor of music and coordinator of USAO's music department, performed at ASU-Beebe in February.
More information about the recital can be obtained by calling 574-1293.