Celebrating Us
---
August 15, 2014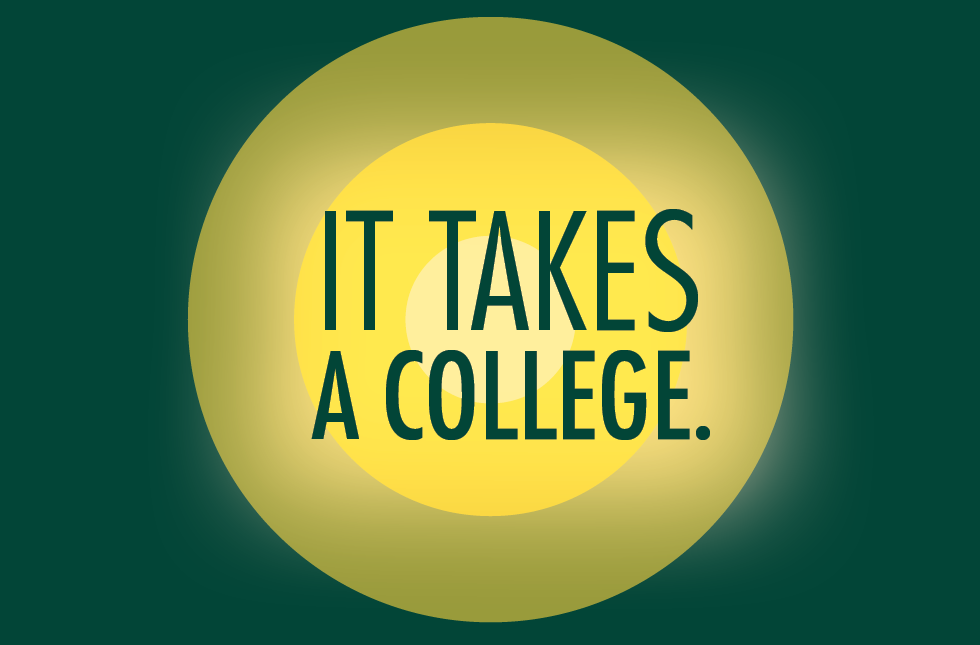 Greetings and welcome to the It Takes a College blog. The It Takes a College initiative was born out of the belief that there is no group better equipped or motivated to share our story with the public than the people who have experienced the transformative power of a USAO education first hand. This group includes current students, alumni, faculty, staff, administrators, family members, community supporters and employers among others.
To this end, we hope that you'll come to see this blog as a place to acknowledge and celebrate our victories, gain access to resources to help share our story and perpetuate a dialogue between all the members of the campus community who contribute to our success, in ways big and small, through hard work and advocacy every day.
If you have a success story that you'd like to share with the ITaC community, please e-mail us at media@usao.edu so we can add your voice to the growing chorus.