Chickasha Public School Foundation Creates New USAO Scholarships
---
July 31, 2007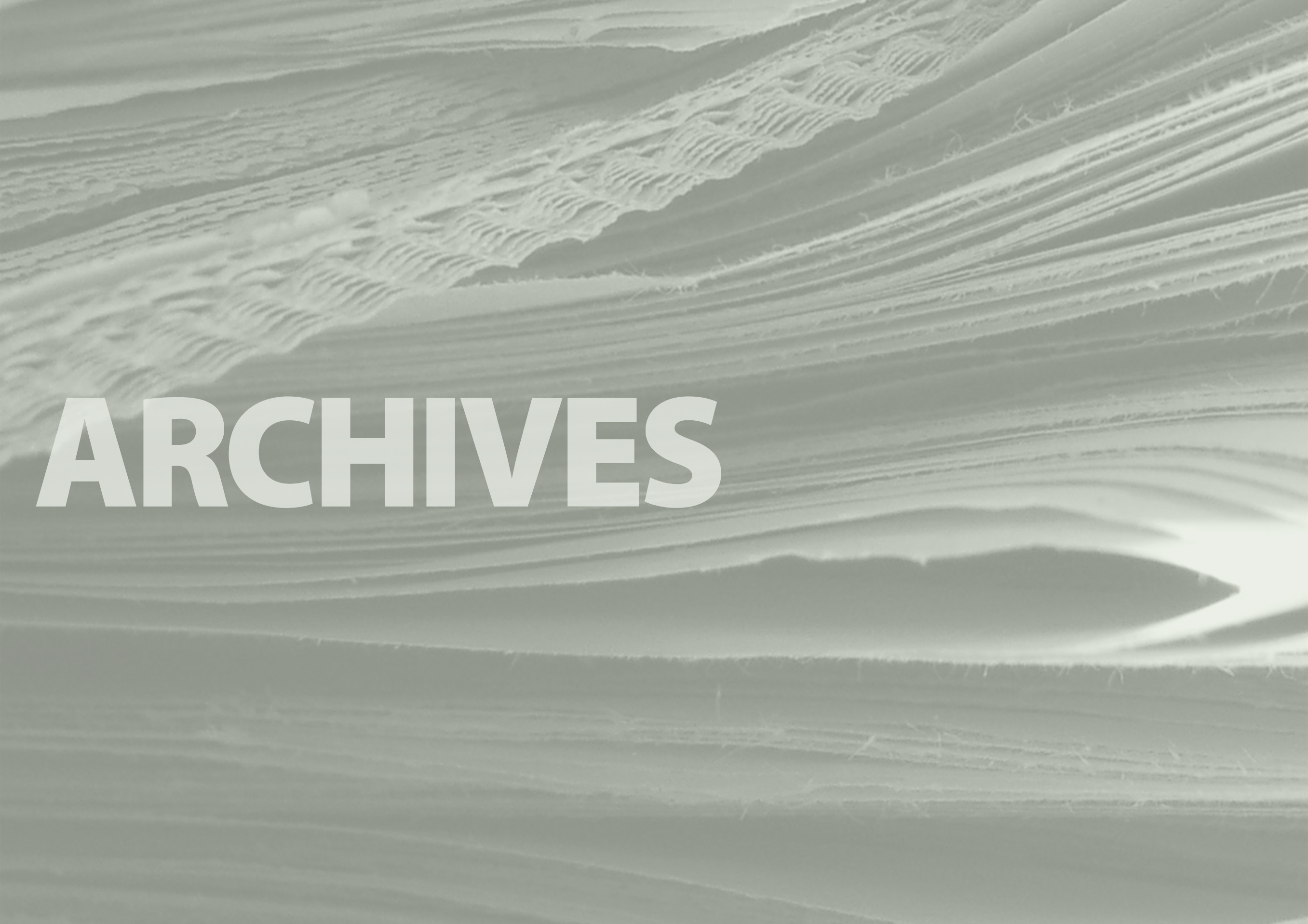 CHICKASHA – Calling on community ties, the Chickasha Public School Foundation (CPSF) has established two new $500 scholarships for Chickasha high school seniors to attend the University of Science and Arts. One scholarship targets academic achievement; the other is based on financial need.
"The Chickasha Public School Foundation initially decided to create one USAO scholarship to recognize the importance of the college in our community," said Roddy McKenzie, CPSF foundation development director. Additional funds enabled the foundation to create a second scholarship.
"We decided to fund the $500 scholarship for 2007 with an auction at our annual Fall Banquet in 2006. The auction proved to be so successful that we were able to fund two $500 scholarships and just decided to do one merit and one need-based, realizing that there is a need for both types of scholarships."
The scholarships provide $500 for two students for the fall semester. Students can apply for the general scholarships through USAO. Recipients are chosen by USAO's financial aid office.
"This reflects a substantial and longstanding linkage between the university and the community," said Dr. Michael Nealeigh, vice president for university advancement.
This year's scholarship recipients are recent Chickasha high school graduates Whitney A. Brown and Robert A. Story Jr. The recipients were recognized at the annual scholarship award program presented at the high school.
According to its website, CPSF was formed in 1985 "to raise funds for the Chickasha School District to ensure the continued advancement of educational opportunities."
Additional information about CPSF is available online at www.chickashapsf.org.