Chickasha school foundation seeks partners for endowed scholarships
---
December 09, 2010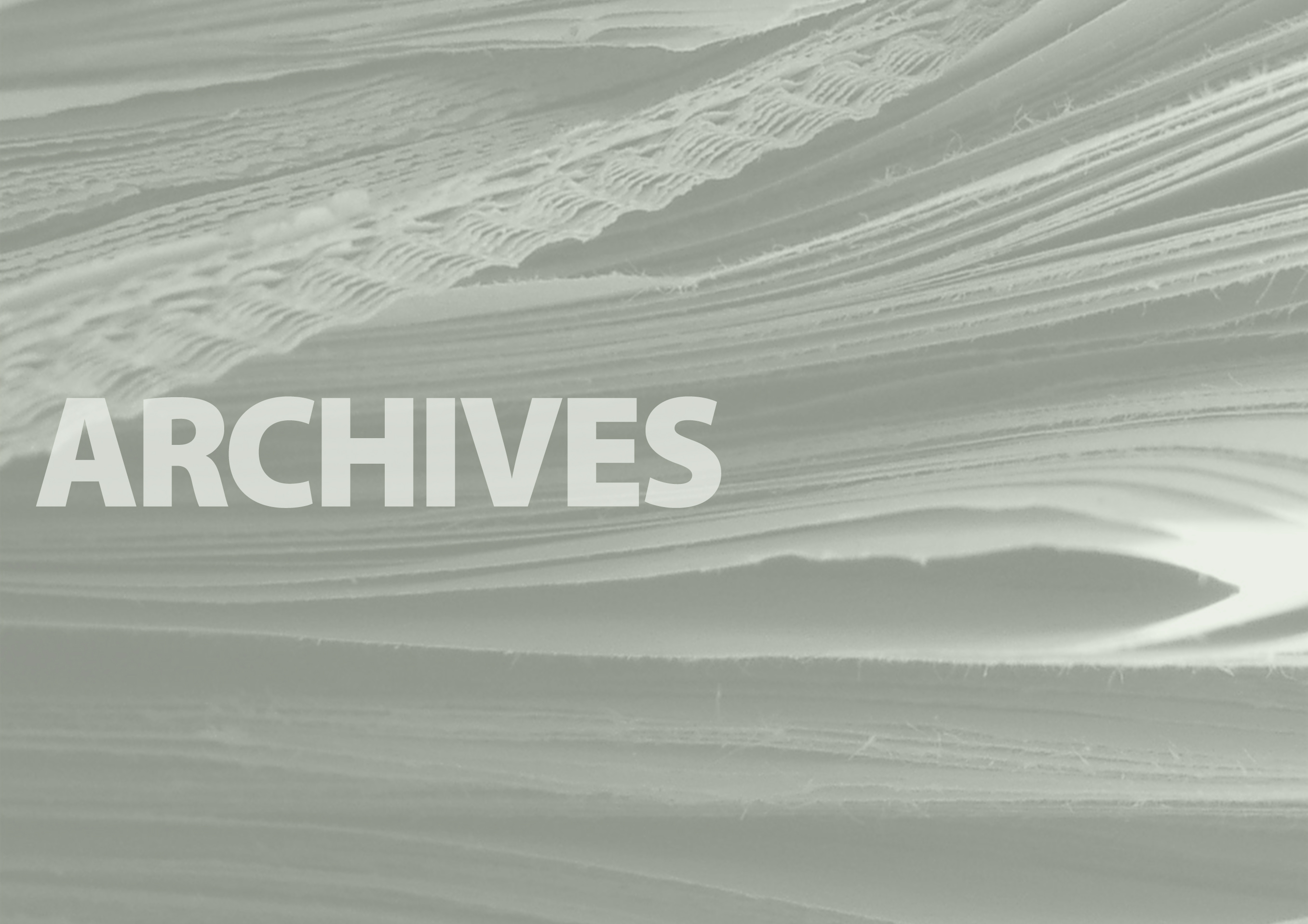 The Chickasha Public School Foundation is seeking to partner with donors from the community to match two $10,000 endowed scholarships for local students to attend the University of Science and Arts.
For the last several years, the CPSF has held fundraisers in order to raise money to provide two graduating Chickasha High School seniors with $500 scholarships to attend USAO. This year, the foundation has taken the initiative to permanently endow both scholarships by allocating $10,000 for each scholarship. They are asking local donors to match this amount.
"Our Board believes USAO's liberal arts education provides Chickasha students a firm foundation for any career choice," said Joyce Black, finance committee chairwoman and treasurer.
"The mission of the Chickasha Public School Foundation is to support the Chickasha Public School System in its efforts to enhance educational opportunities for students,"Black said. "The board is a part of a community that believes we should strive to provide a world-class education and a great quality of life. Helping CHS students attain their goals is an important part of helping our community and making productive citizens."
In matching the funds provided by the CPSF, the community donor will be asked to name the scholarship to honor or memorialize someone who had strong ties to both the community and the university.
"We salute the vision of the CPSF," said Dr. Michael Nealeigh, vice president for university advancement at USAO. "Chickasha students have been served extremely well by the foundation's work in recent years. This decision to endow these funds is a noble guarantee to future generations of Chickasha families."
The CPSF is a 501(C)(3) organization and all donations are tax deductible. For more information, call Lou Christian, CPSF executive director, at 222-6506 ext. 1009.