Chickasha Students Get Best Ticket Prices, Thanks to CPSF
---
September 12, 2007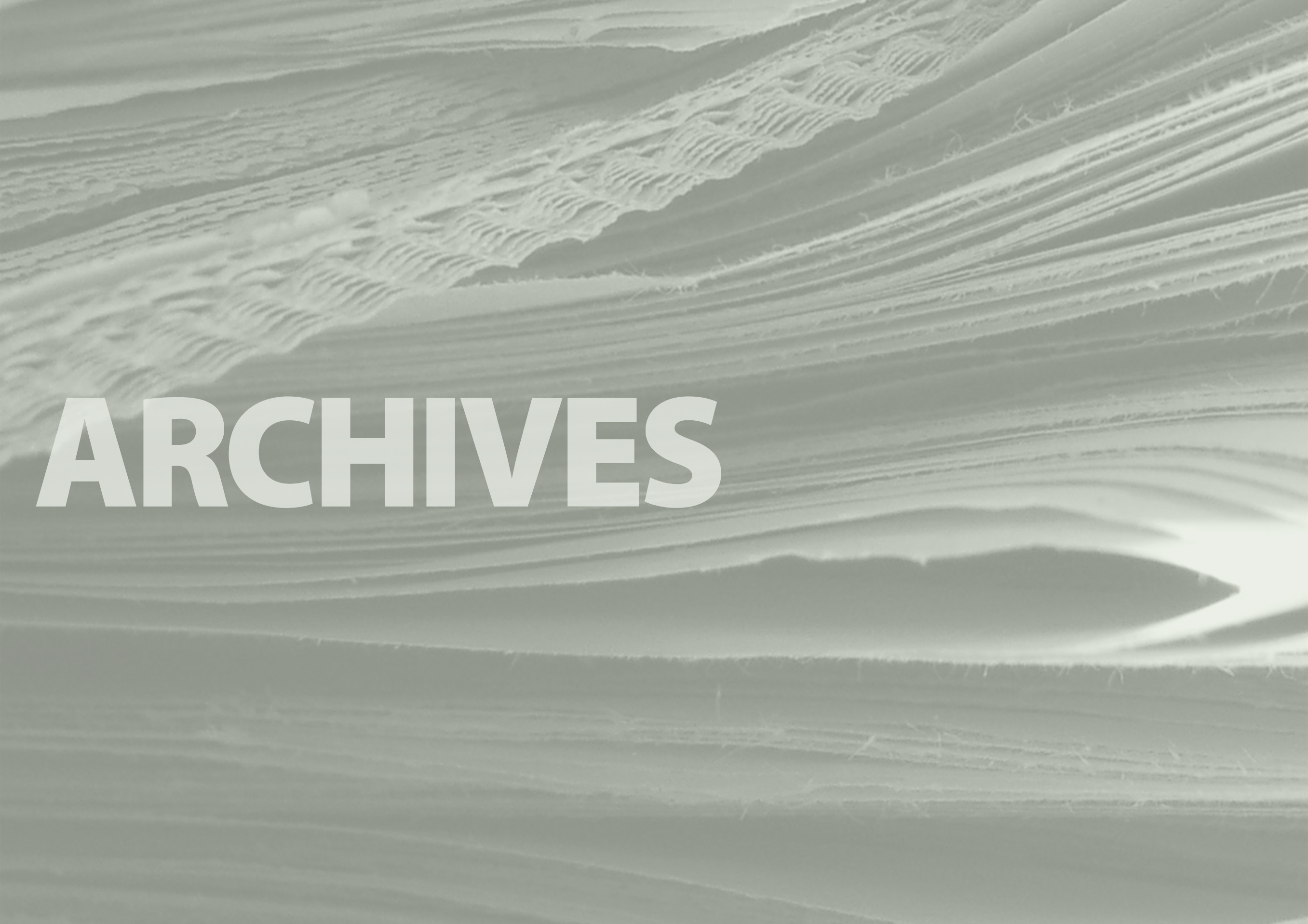 CHICKASHA – Chickasha students of all ages now have the best tickets in town to the city's premier performing arts series, thanks to a recent gift by the Chickasha Public School Foundation. The seventh annual Davis-Waldorf Performing Arts Series (DWPAS) at the University of Science and Arts starts Sept. 18 with the Byron Berline Band at 7:30 p.m. in the Te Ata Memorial Auditorium.
Whether in elementary or high school, Chickasha students now receive $2 off regular student ticket prices, making tickets $1 for each event in the performing arts series.
Dr. Ken Bohannon, associate professor of music and coordinator for the DWPAS series, said a recent $1,000 gift by the Chickasha Public School Foundation (CPSF) benefits both the community and the university.
"Establishing this partnership with the Chickasha Public School Foundation and the USAO Foundation can only be a win-win situation," Bohannon said. "Our school children will get the chance to see and hear some wonderful art, music and drama.
"In a culture that is saturated with electronic media and technology, our kids are getting fewer opportunities to witness something 'live,'" he said. "Often times, seeing something like this can be life changing, instilling in them the desire to pursue a field of study that otherwise would have gone totally unnoticed in their lifetime."
In addition, the gift enables local students to attend free daytime performances of two events scheduled for the DWPAS season.
Ronald Radford, an accomplished flamenco guitar virtuoso, is scheduled to perform a special free concert and workshop for students at 10 a.m. on Nov. 6. His public concert is scheduled for 7:30 p.m. that evening.
Students also will be able to attend an abbreviated performance of "The Tempest" by Tony- and Obie-award winning, The Acting Company from New York. The public performance is scheduled March 4, 2008, at 7:30 p.m. in the Te Ata Memorial Auditorium, but students can view the free showing March 5 at 10 a.m.
Bohannon said events like the performing arts series help prepare students for the future.
"For USAO, it's a great way to get kids on campus for them to see what we have to offer them when it comes to their decision about what to do after high school," he said.
Guthrie-based bluegrass ensemble, The Byron Berline Band, kicks off the DWPAS seventh season Sept. 18 at 7:30 p.m. in the Te Ata Memorial Auditorium. Tickets for the general public are $10, with discounts available for seniors 60 and above, students and children under 18 and USAO faculty and staff. USAO students receive an additional discount to all DWPAS events.
Tickets may be purchased by phone at (405) 574-1213 or in person at the USAO Business Office.
Season tickets still are available at discounted rates, and corporate sponsorships are still available, beginning at $250.
More information about the Davis-Waldorf Performing Arts Series is available online at www.usao.edu/DWPAS or www.usao.edu/news.
According to its website, the Chickasha Public School Foundation was formed in 1985 "to raise funds for the Chickasha School District to ensure the continued advancement of educational opportunities." Additional information about CPSF is available online at www.chickashapsf.org.
The Davis-Waldorf Performing Arts Series is celebrating its seventh season, thanks to the support of the USAO Foundation and KOOL 105.5 radio with generous underwriting by the Oklahoma Arts Council, Mid-America Arts Alliance, National Endowment for the Arts, Kirkpatrick Family Fund and foundations, corporations and individuals throughout Arkansas, Kansas, Missouri, Nebraska, Oklahoma and Texas.
Additional support is made possible by First National Bank & Trust Company, Alliance Oil & Gas Company, Chickasha Bank & Trust Co., Arvest Bank, Best Western, the Chickasha Public School Foundation, Mosley Insurance Agency, Livingston Machinery and several other local businesses, organizations and individuals.