Choir Concert Features Advent Concert Nov. 17
---
November 09, 2009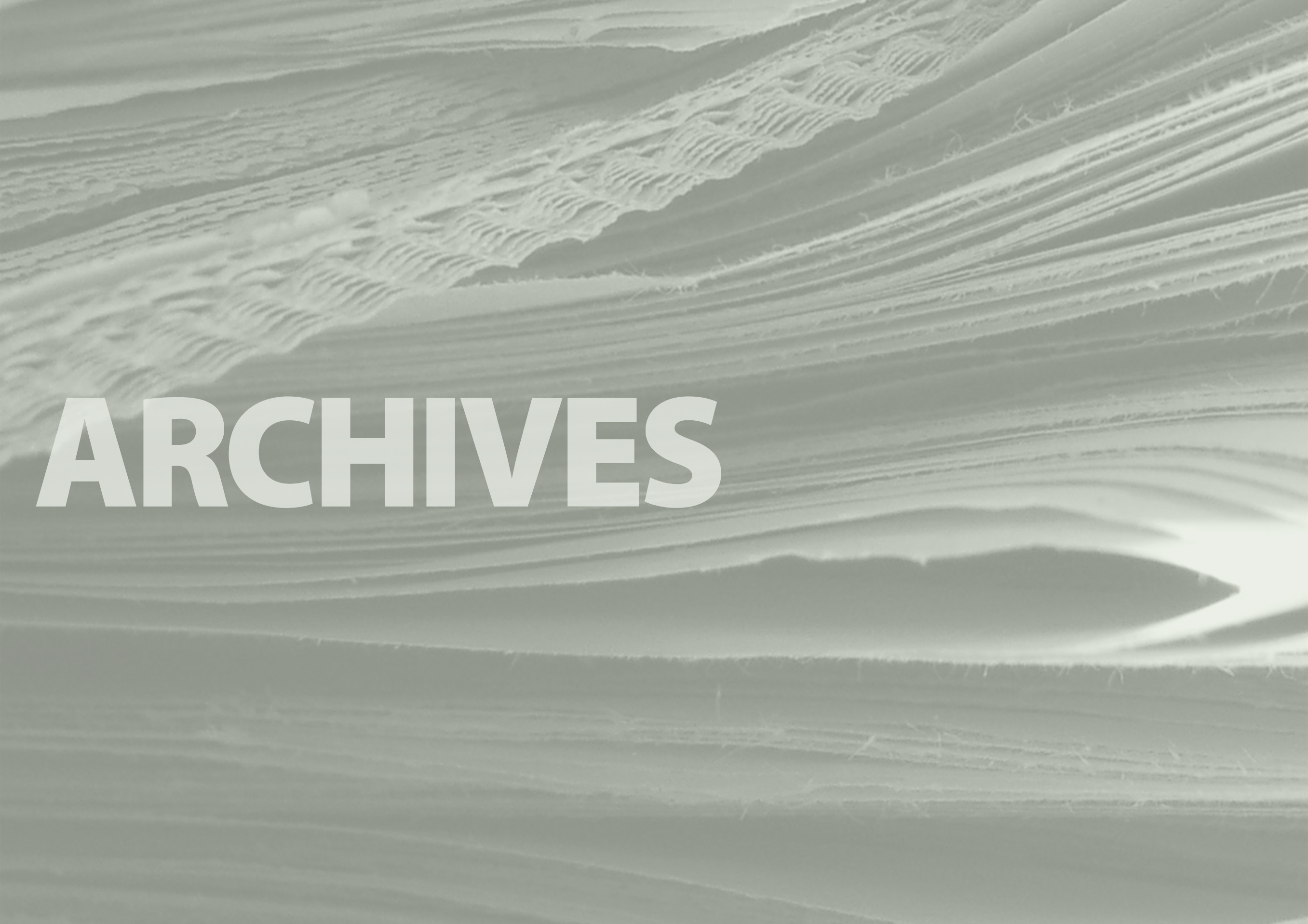 A presentation of sacred music is scheduled Nov. 17 as the Concert Choir of the University of Science and Arts presents an Advent Concert at 7:30 p.m. at the Holy Name Cathedral in Chickasha.
The public is invited to this free presentation. Holy Name Cathedral is located at 214 South 7th Street. The Concert Choir is under the direction of Dr. Jan Hanson, professor of music at USAO.

"The concert will include music from the medieval period to contemporary favorites," Hanson said. "The Three Medieval Carols will feature percussionists as well as soprano recorder, the precursor of the flute and a typical instrument from the middle ages.

"Let Carols Ring is based on a Swedish Folk Melody and features a challenging, energetic piano accompaniment. A new arrangement of Adeste Fideles by Greg Gilpin combines voices with piano, flute, percussion and handbells. The traditional Polish Oh, What Babe Lies Crying? and See Amid The Winter's Snow from England will be performed by the choir."

The Choir also will perform Mendelssohn's Christus in the original German setting. The group performed this piece during the Festival of Arts and Ideas in October at USAO, but will add a music set for solo soprano and three-part male chorus.

Finally, the Concert Choir will perform John Rutter's Christmas Lullabye with piano accompaniment. "Rutter is a living composer from Great Britain. His music is widely performed throughout the world by church and school choirs alike," Hanson said.

Deborah Johnson, adjunct instructor in music, will serve as accompanist. Johnson has served on the USAO faculty for many years accompanying the Concert Choir in several concerts.

In addition to serving as the conductor of the Concert Choir, Hanson teaches coursework in the areas of music history and literature, as well as music methods for majors and non-majors. She is beginning her 23rd year as a faculty member at USAO.

The Concert Choir is a choral ensemble of men's and women's voices. The choir consists of music majors as well as students in other disciplines. The Concert Choir performs annual concerts on campus each trimester and has collaborated with both high school and university choirs throughout the area.