Christianity and Islam: Reconciliation or Violence?
---
September 21, 2015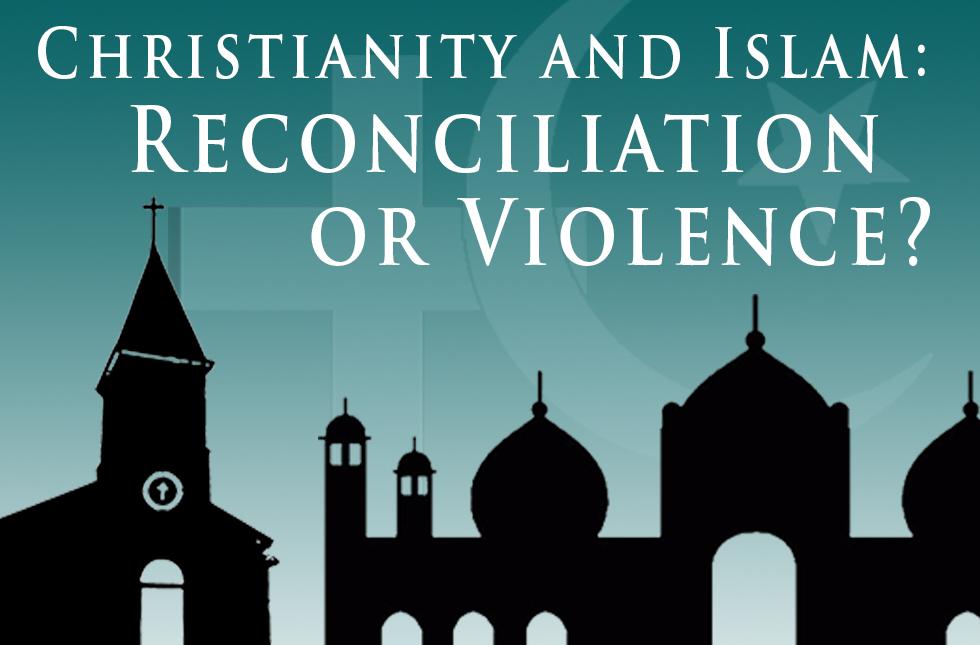 Dr. Imam Imad Enchassi, Senior Imam and president of Islamic Society of OKC and chair of Islamic studies at OCU, is teaming up with Reverend Dr. Charles Kimball, presidential professor and director of the Religious Studies program at OU, to present "Christianity and Islam: Reconciliation or Violence?" at the University of Science and Arts of Oklahoma.
The presentation is scheduled to begin at 7:30 p.m. on Sept. 29 in the Ballroom. The event is free and open to the public.
This discussion is to open minds to understanding the modern misconceptions and fears regarding the religion of Islam. These two have been guest speakers together on multiple occasions, working to address why these misconceptions exist and how to learn to love one another.
Enchassi grew up in Palestinian refugee camps in Beirut, Lebanon. Due to his experiences as a child, he now sets out to promote unity and understanding.

Enchassi moved to the United States at the age of 17, where he later received business management degrees from South Plains College and Southern Nazarene University, then completed his masters in management from the University of Phoenix.
In 2004, Enchassi founded and became executive director of the Mercy Education Foundation, which is the first accredited Islamic school of OKC. He also became the founder, imam and president of the Islamic Society of Greater Oklahoma City (ISGOC). In that role, he studied overseas at the Daawa University Institute and the University Institute for Islamic Studies in Lebanon in which he earned his doctorate degree in Islamic Studies. In addition, he earned a certificate of "Apostolic Succession," which is earned by a select few.
He is the chairman of Islamic Studies and chaplain at Oklahoma City University. Enchassi is an adjunct professor of Islamic Studies at both Phillips Theological Seminary and St. Paul School of Theology, as well as an advisory board member at both the Council on American Islamic Relations and the Wilbery School of Religion. He is in charge of organizing outreach and curriculum with the Muslim and non-Muslim communities throughout Oklahoma.
Reverend Dr. Charles Kimball was the director of the Middle East Office at the National Council of Churches from 1983-1990. In 1984, he founded Churches for Middle East Peace, and over the last thirty years has made over 35 visits to the Middle East, while working closely with Congress, the White House and the State Department.
From 1996 to 2008, he served as chair of the Department of Religion and professor of comparative religion in the Department of Religion and the Divinity School at Wake Forest University in Winston-Salem, NC.
Dr. Kimball is also the author of five books, the most recent of which, When Religion Becomes Evil: Five Warning Signs, was named one of the "Top 15 Books on Religion" by Publishers Weekly and one of the top ten books of the year by the Association of Parish Clergy.
He received his Th.D. from Harvard University in comparative religion with specialization in Islamic studies.
Kimball will have books available for purchase before and after the event.