Civil war roundtable comes to USAO April 9
---
April 01, 2015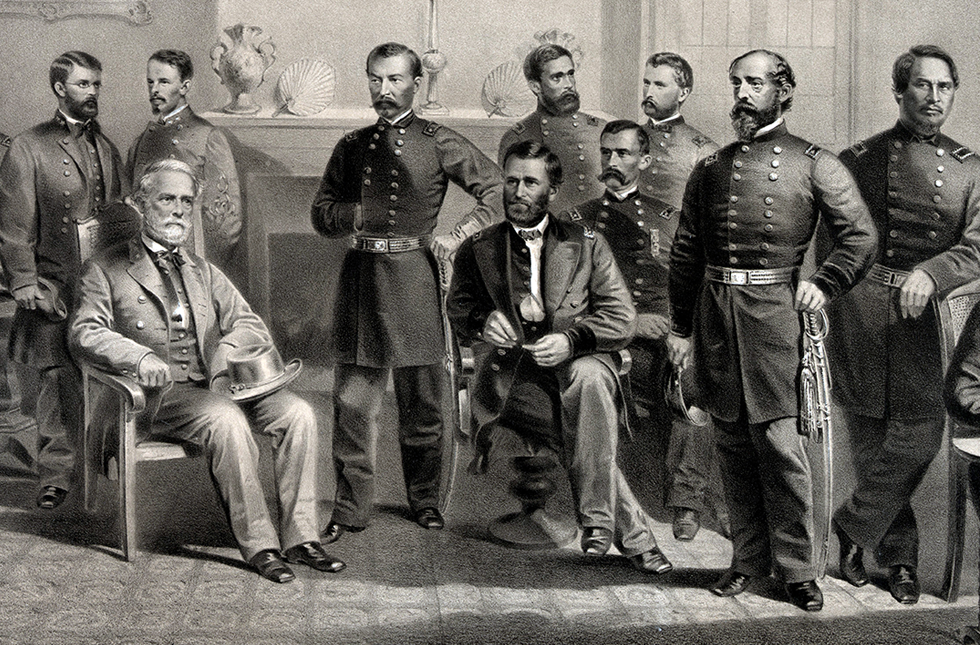 Civil War history enthusiasts will commemorate the end of the conflict with a special meeting at the University of Science and Arts of Oklahoma.
The Oklahoma City Civil War Roundtable is scheduled to meet beginning at 7 p.m. on April 9 in the Regents Room.
The event is free and open to the public. Refreshment will be served.
April 9 marks the 150-year anniversary of General Robert E. Lee's surrender of the forces under his command at the Appomattox Courthouse.
Roundtable President Ben Odom is slated to speak on the topic "1865 – The Year that Created America."
The presentation is expected to last approximately an hour and will conclude with a question and answer session.
Odom is excited to be holding the roundtable discussion at the university.
"USAO is becoming well known for showcasing Civil War history and our Roundtable is delighted to be a part of that success," Odom said. "I would also encourage students to attend regardless of their focus of study. Citizenship today owes much to this conflict. I would like to thank President John Feaver and Professor James Finck for their assistance in this special meeting."
USAO's annual Summer History Symposium has focused on the Civil War since its inauguration in 2012.
The next Summer History Symposium is scheduled for June 9 and features keynote speaker Dr. Daniel Sutherland of the University of Arkansas in Fayetteville.
More information about the roundtable discussion can be obtained by calling Odom at (405) 701-1863.