USAO prepares to resume traditional operations for fall semester
---
May 12, 2020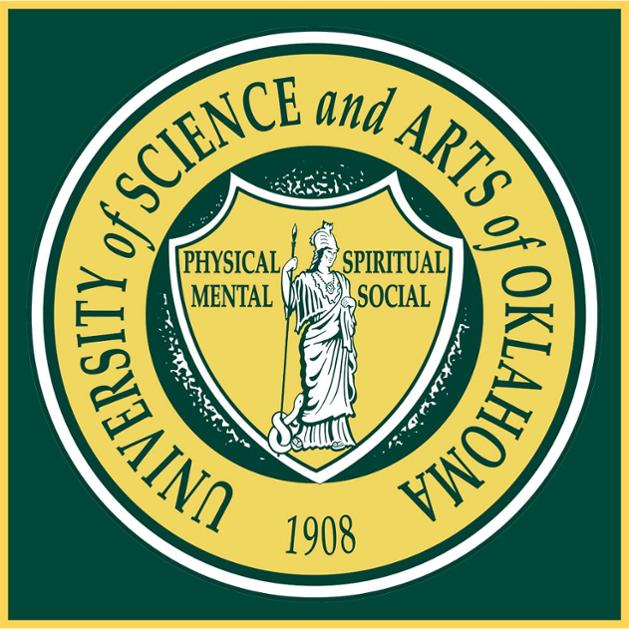 After carefully considering the current situation and available models for the coming months, the University of Science and Arts of Oklahoma fully intends to return to a traditional academic and residential college life this fall.
USAO is well-positioned to adapt to this ever-changing situation, and the institution's top priority remains safeguarding the health and safety of students, staff and faculty. By design, the school's close-knit nature allows it to maintain a safe learning environment without unduly affecting student success.
"Every last one of us is all too keenly aware of how severely these past few months have disrupted the course of our lives," said President John Feaver. "While we cannot predict what the future holds, I am confident that, with the steps in place now, and with the dedication of our faculty and staff moving forward, we shall overcome this difficult time and find ourselves both stronger and kinder for it."
With a student-to-faculty ratio of only 12:1, the university is looking into a variety of ways to modify classrooms and housing to ensure the safest possible environment for everyone on campus, while also providing students with the sort of traditional college experience that they desire.
For the latest information, visit usao.edu/coronavirus.