USAO campus to be closed Nov. 3 for Election Day
---
October 15, 2020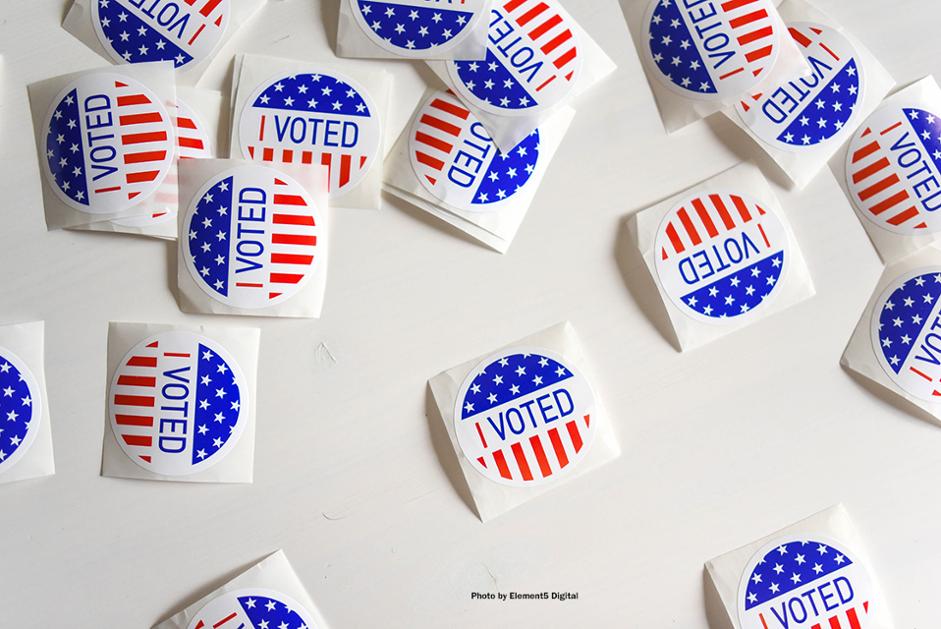 In observance of Election Day, all classes at the University of Science and Arts of Oklahoma will be cancelled Nov. 3 and university offices will be closed.
The closure encourages all faculty, staff and students to take the time to fulfill their civic duty and vote without worrying about returning to work or school, particularly if they are not registered locally.
"By giving everyone the full day to go vote, I hope to inspire people to take the time to really consider what this action means in our society," said President John Feaver. "Regardless of your political opinions, what is crucial is that you make your voice heard. So much has been sacrificed so that each of us can have this simple, yet extraordinary, right. I believe it is important that we give people the time to consider just how impactful their individual vote is."
USAO draws its mission as Oklahoma's only public liberal arts college from the Classical concept of "artes liberales," the areas of study considered necessary for any free person to fulfill their duties as a citizen. The institution's core curriculum requires all students to take a series of courses drawing from a broad range of artistic and scientific disciplines and helps develop critical thinking skills as well as adaptability, creative problem-solving and fluency in a large number of technical areas.