Science & Arts Recognized as Affordable College of Distinction
---
February 23, 2023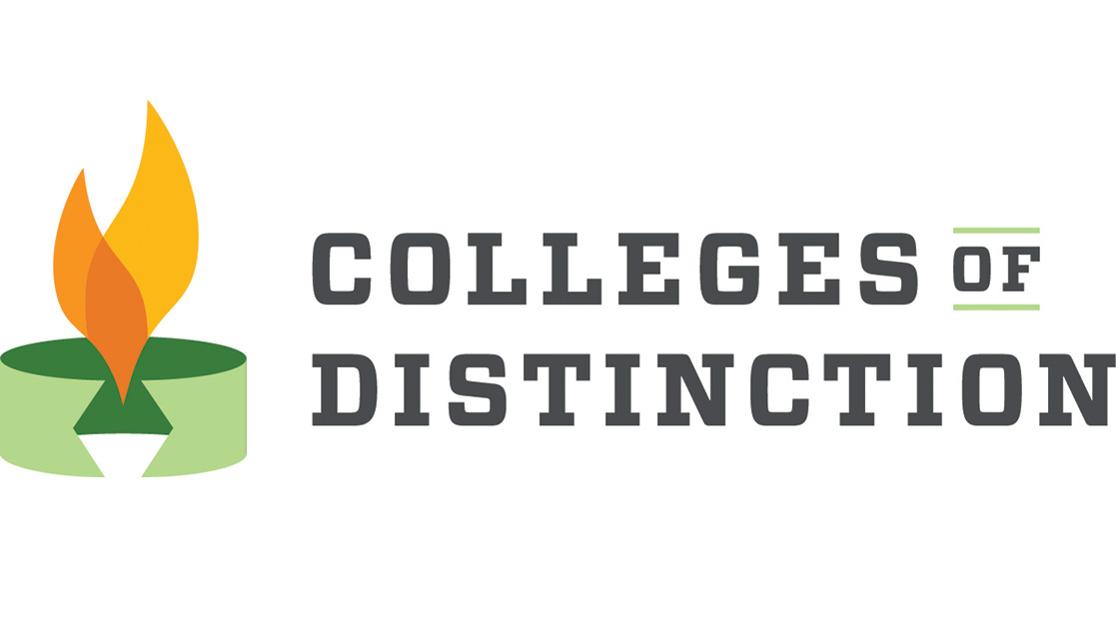 The University of Science & Arts of Oklahoma is once again being recognized for its affordability compared to its peers. The award comes from Colleges of Distinction, a resource whose cohort of schools is selected based on the quality and breadth of hands-on experiences in lieu of the popular rankings model.
With a nationwide conversation about college tuition and student debt raging, the Affordable Colleges of Distinction award aims to guide cost-conscious students and parents through the nebulous world of college financing. Science & Arts stands out among the other institutions as one with notably low costs and superior outcomes.
"Paying for college has become one of the paramount concerns in new students' minds," said Science & Arts President Dr. John Feaver. "Students at Science & Arts demonstrate year after year that earning a bachelor's degree with manageable debt and establishing a thriving career is eminently achievable. We take pains to consider the socioeconomic background of every student so we can connect them with available financial resources and ensure that no one is kept from college success simply due to cost."
Fewer than 150 institutions have been selected as Affordable Colleges of Distinction, making Science & Arts one of a handful of special universities in the nation. Institutional data from the U.S. Department of Education informs the resource's methodology, and those on the list showed low net prices directly proportional to student household income. Beyond net price, Colleges of Distinction also examines data on graduates' median debt and mean earnings, which are then controlled for each school's location, size, public/private status and percentage of Pell grant recipients.
"Our Affordable Colleges of Distinction are not just those with a low sticker price; they exemplify a solid return on a student's investment," said Tyson Schritter, chief operating officer at Colleges of Distinction. "Science & Arts has shown us that an engaging, real-world education doesn't have to break the bank."
For more information, visit usao.edu.