College Receives Matching Grant From Oklahoma Arts Council
---
July 01, 2009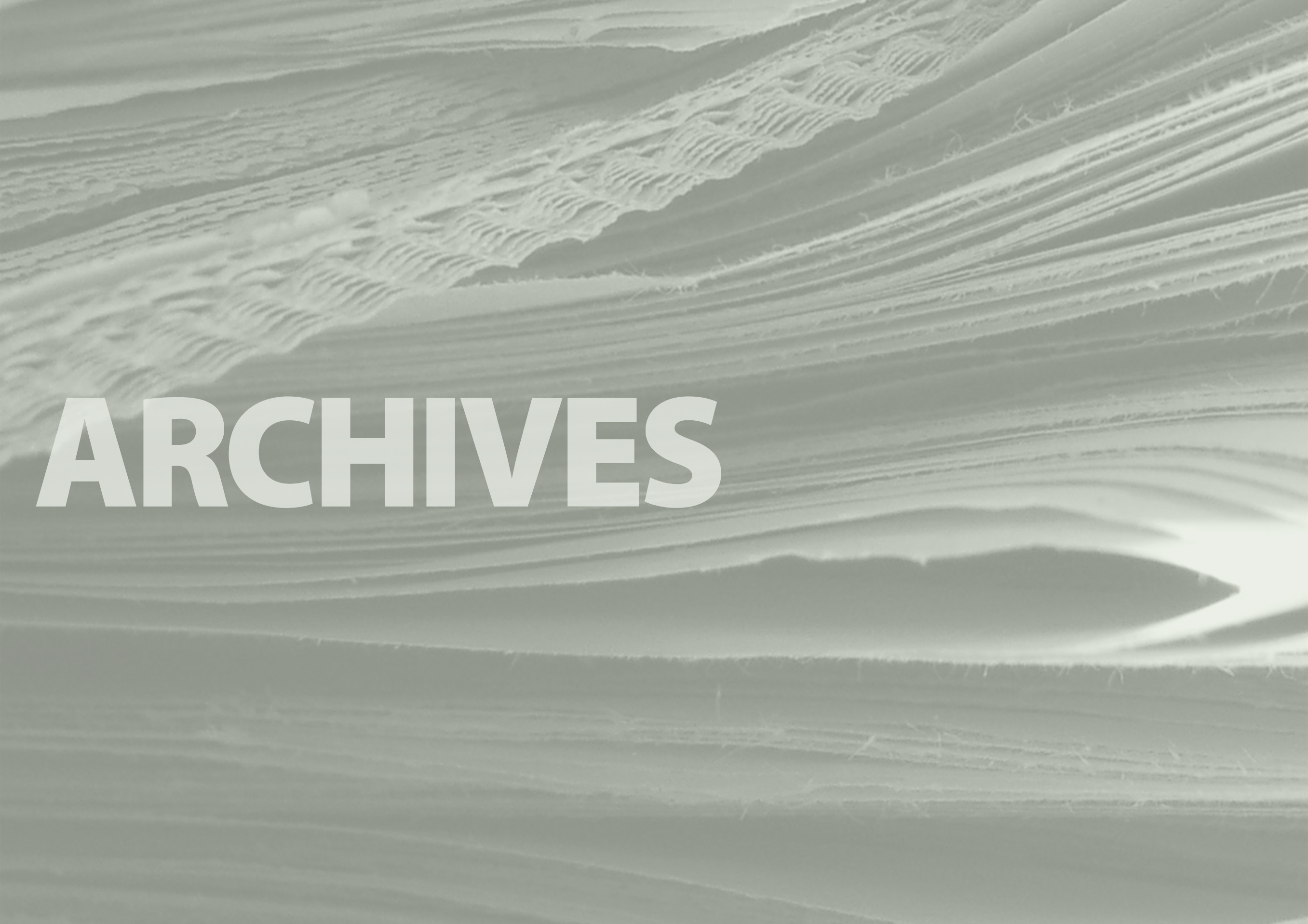 Another year of performing and visual arts events at the University of Science and Arts will be made possible thanks in part to the Oklahoma Arts Council.
USAO has been awarded a matching grant from the OAC to assist in funding the Davis-Waldorf Performing Arts Series, spring Art Gallery events, the Seven-State Biennial Juried Regional Art Exhibit and the Artscope Summer Arts Camp. The USAO Foundation, Inc. was awarded $20,000 for support of these events.
The ninth season of the Davis-Waldorf Performing Arts Series begins Sept. 9 with the Celtic Spring Band. DWPAS welcomes back the quirky jazz quartet "Bach to the Future" Dec. 10. On Feb. 23, the Post Comedy Theatre featuring Robert Post takes the stage at USAO. The season concludes March 23 with percussionist Chen Zimbalist.
The Seven-State Biennial Juried Regional Art Exhibit is scheduled Oct. 18-Dec. 4 in the USAO Art Gallery. The exhibit draws artwork from Oklahoma and six surrounding states. Chickasha's premier arts camp, Artscope, is gearing up for a fun two weeks in June 2010 at USAO.
Through state appropriations and grants from the National Endowment for the Arts, the Oklahoma Arts Council funds arts events and arts education programs throughout the state. Projects funded by the Oklahoma Arts Council generate matching funds and create public/private partnerships that, in turn, impact Oklahoma's economy throughout the state's rural and urban communities.
For more information about events at USAO, log onto the USAO website at www.usao.edu. For information regarding the Oklahoma Arts Council, contact Ann Dee Lee at 405-521-2931 or by e-mail at anndee@arts.ok.gov.