Collins to keynote leadership conference
---
February 07, 2014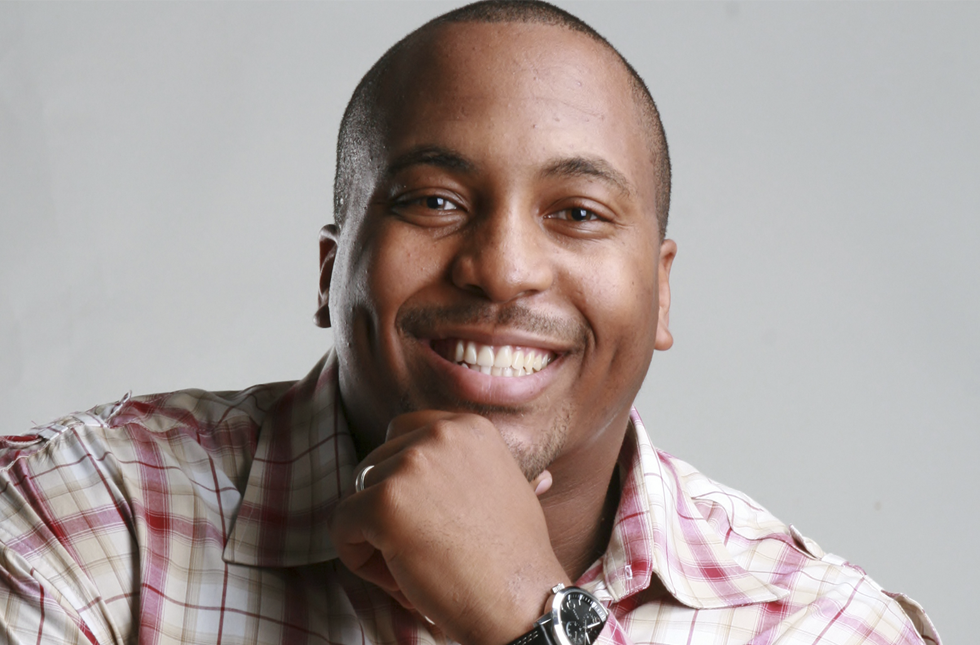 Student leadership expert Chris Collins is scheduled to deliver the keynote address for the fourth annual University of Science and Arts' Student Leadership Conference beginning at 6 p.m. on Tuesday, Feb. 11, in the Davis Hall Amphitheater at USAO.
Collins bills himself as the "Chief Inspiration Officer" of Great Minds Think Alike, Inc., an organization focused on encouraging and developing student leadership.
He has served as chapter president of Alpha Phi Alpha Fraternity, Inc., president of the National Pan-Hellenic Council and as a counselor for TRiO/Upward Bound.
Collins describes his passion for inspiring young people as the thing that "forces him to stay on his grind."
Check-in will begin at 5:30 p.m. in the amphitheater lobby.
The leadership conference is designed to give students an opportunity to develop and enhance their leadership skills while networking with other leaders on campus.
After Collins' keynote address, participants will attend breakout sessions to discuss and refine specific leadership tools.
Other presenters include USAO students, staff and faculty.
The conference is sponsored by First National Bank, Leadership Academy, Student Services, Alumni Development, Alumni Association, Student Government Association, Student Activities Board, President's Leadership Council, Young Conservatives and various student volunteers.