CORAZON WATKINS ART EVENT CONTINUES THROUGH FEB. 10
---
January 16, 2006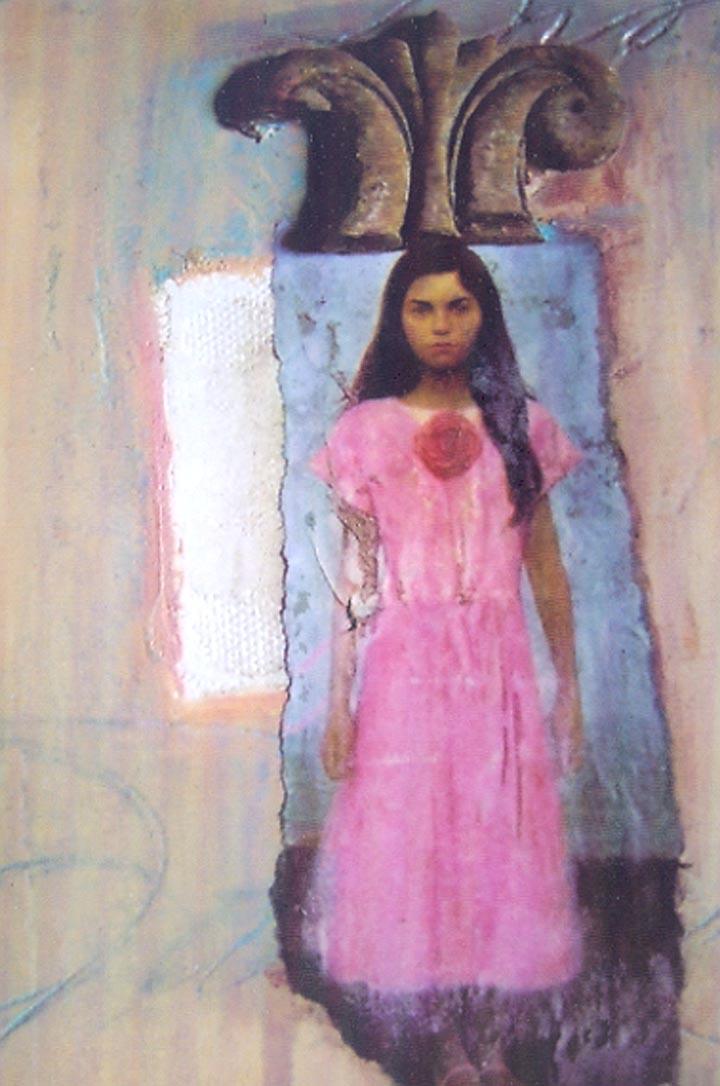 CHICKASHA – Original paintings by artist Corazon S. Watkins are on display in a new exhibit that continues through Feb. 10 at the USAO Art Gallery. The event is free and open to the public weekdays from 9-4 in Davis Hall.
Watkins' paintings have been featured in exhibitions or held in collections across America and in Austria, Spain, United Arab Emirates, The Philippines, and Costa Rica.
Besides her undergraduate degree from Northeastern State University in Tahlequah, and her master's from the University of Oklahoma, Watkins has studied in artistic residencies in Vermont, Illinois, Spain, and Costa Rica.
At the same time her work appears in Chickasha, other pieces will be on display at an exhibition hosted by the City Arts Center in Oklahoma City. In February, her work will be featured in a Philbrook Museum show in Tulsa. Also next month, her work will appear at the Leslie Powell Gallery in Lawton. In May, Watkins' work has been selected for solo exhibition at Mojacar, Spain.
Watkins is a member of the Oklahoma Visual Artist Coalition's Think Tank. She is a member of the Firehouse Art Center's board of directors in Norman. She has taught art at the University of Oklahoma and directed children's activities in the Firehouse's Midsummer Night's Fair.
Watkins' solo exhibition at USAO remains on display through Feb. 10. The USAO Gallery is located in Davis Hall on the campus of the University of Science and Arts of Oklahoma, 17th Street and Grand Avenue, Chickasha. More information about the gallery is online at www.usao.edu/gallery.