Costa Rica information party set for Nov. 15
---
November 07, 2012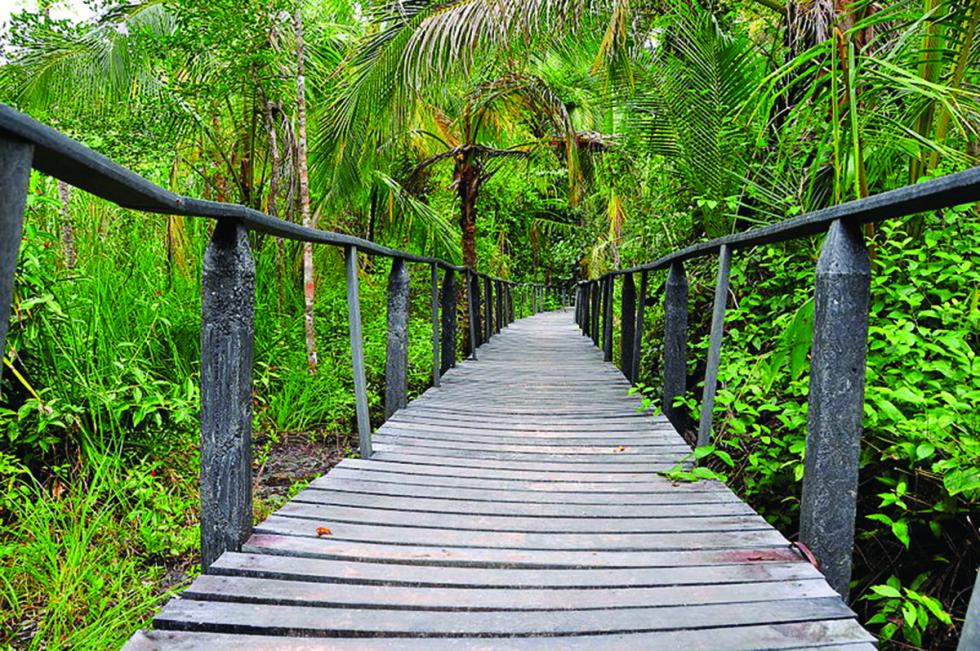 A second informational meeting about an upcoming trip to Costa Rica is scheduled to begin at 7 p.m. for Nov. 15 in Room 203 Davis Hall on the campus of the University of Science and Arts.
The meeting will be hosted by Dr. Brenda Brown, professor of English. It is free, open to the public and pizza will be served.
Brown will share information about Costa Rica as well as discussing the schedule for payment for those interested in attending.
"I'm so excited about this trip," Brown said. "It meets my requirement for providing students with an authentic and rich educational experience."
"It's affordable for young people on a budget as well as community members who might want to benefit from the group pricing."
The 12-day trip to Costa Rica, scheduled for April 25 through May 6, 2013, is offered by Oklahoma Study Abroad in conjunction with the university. The trip is expected to cost roughly $1800 for a 12-day stay.
Travellers are scheduled to begin their visit to Costa Rica in the capital San José which will serve as a jumping off point for several excursions to cities like Cahuita, Puerto Viejo, Manzanillo and La Fortuna.
Christian Alyea, program director for Oklahoma Study Abroad, is scheduled to visit numerous classes on campus earlier in the day to share with students about the benefits of traveling abroad.
"Our programs are designed to teach students and community members how to travel like a local instead of like a tourist," Aylea said.
The Costa Rica trip is open to the public and to travellers of all ages.
Those who cannot attend the meeting but are interested in the trip should contact Brown at 405-574-1207.