Dr. Kevin Crow honored for dedication to American ideals
---
November 06, 2019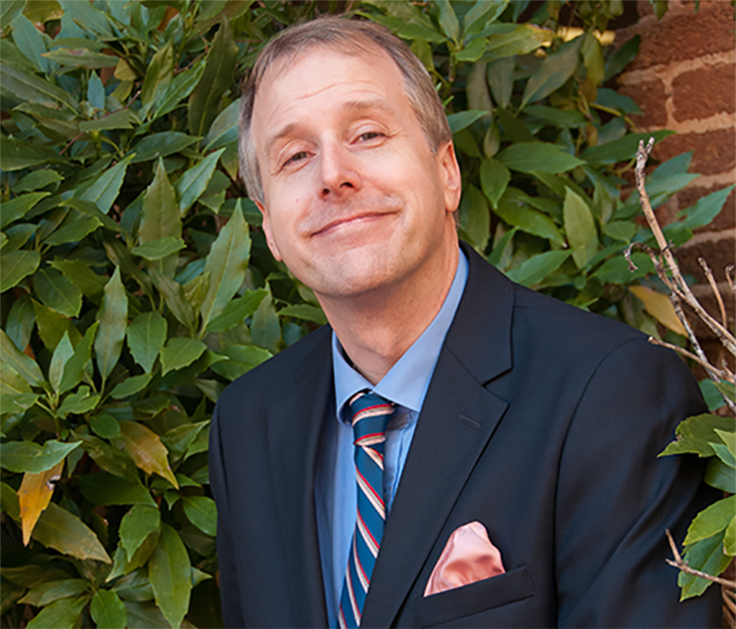 Dr. Kevin Crow, professor of history at the University of Science and Arts of Oklahoma, will receive the George Washington Honor Medal for his exemplary work in higher education and the advancement of civic duty from the Freedoms Foundation at Valley Forge. The group's Oklahoma City Volunteer Chapter will present the award at a ceremony next spring.
The foundation's national award, the George Washington Honor Medal recognizes those who promote an understanding and appreciation for the United States' rich heritage, principles and unique freedoms. Through a selection process based on quality and content, the Freedoms Foundation has honored committed individuals and organizations since 1949.
Specializing in classical history, Crow earned his Ph.D. in history from the University of Kentucky in 2001. Known for his exciting and challenging courses covering a huge spectrum of human history, he received the Regents Awards for Superior Teaching in 2008 and 2010.
Founded in 1949 as a national, non-profit, non-partisan and non-sectarian organization, the Freedoms Foundation promotes the ideals and principles of a free, democratic society. Through various educational and awards programs, it encourages all American to embrace their rights, their responsibilities and contribute to the common good.