Deadline Approaching Quickly for Annual USAO New York Tour
---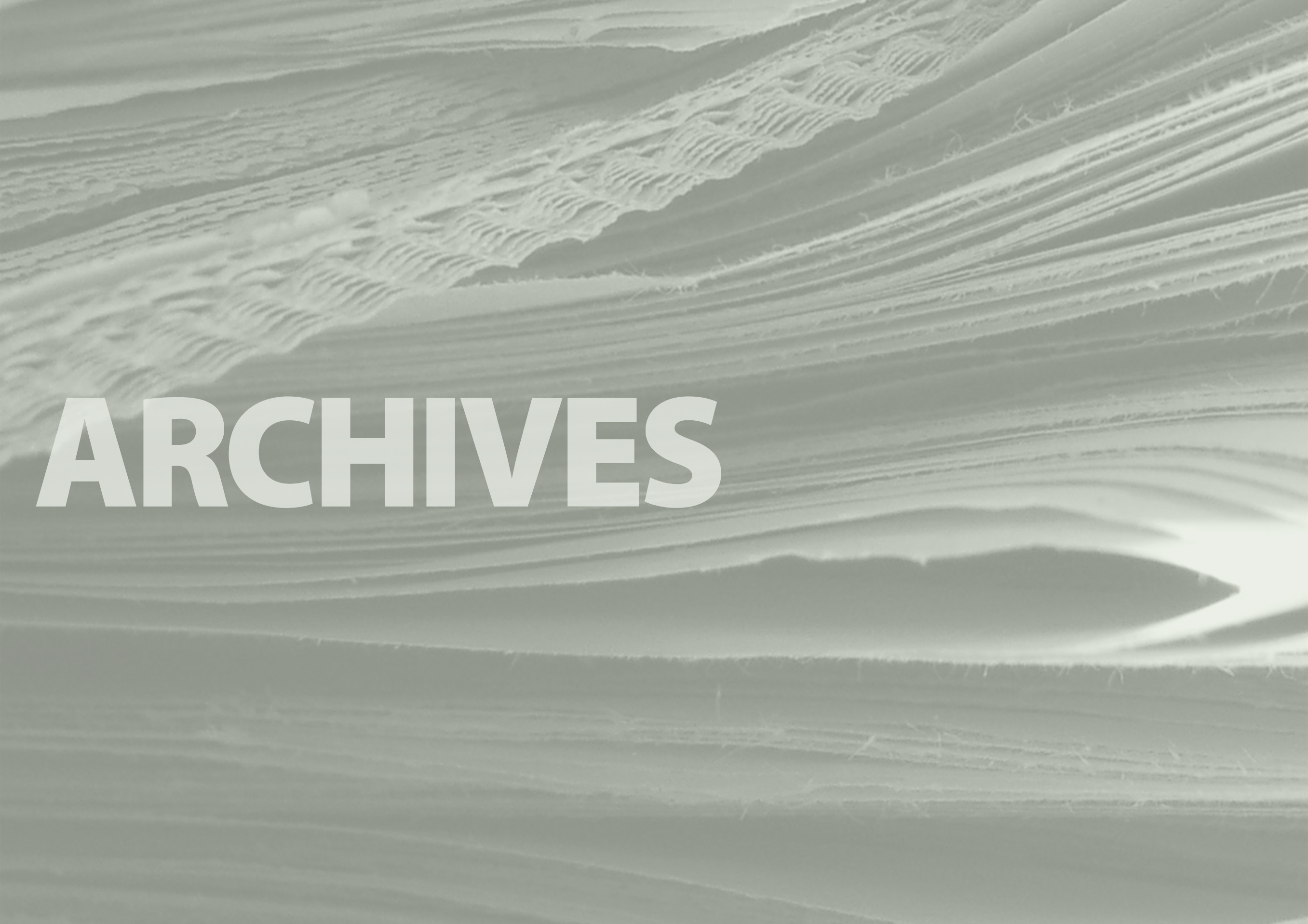 Every spring, students and faculty at the University of Science and Arts travel to New York City for a week of fun, culture and memory making. The annual art and theatre tour is scheduled June 8-13, and reservations are being accepted now through March 1.
As always, the public is invited to join the USAO crew.
For six days and five nights, students, faculty, staff, alumni and friends of USAO will join Chickasha community members to explore the sensory scenes of New York City. For less than $1,250, students can fly to the Big Apple and experience the theatre, art and sightseeing that make New York so famous.
"After traveling to New York City a number of years, and serving as co-leader for the tour, I never tire of showing how awesome New York can be," said Jacquelyn Knapp, associate professor of art and tour co-leader. "New York City is a scary place to some people, but it is actually very safe and once you are there, you see how it is not much different than your own hometown."
Tour costs begin at $1,249 each for USAO students, four to a room. Non-student rates start at $1,349 each for rooms of four. Rooming for three is $1,649 each, two to a room is $1,749 each and single rates are $2,124. Prices are based on current airport fees and fuel surcharges; any significant increases will need to be added.
A $300 deposit is due by March 1, with the remaining balance due by April 1. All deposits become non-refundable after March 1. Trip cancellation insurance is available.
Participants will attend at least two major Broadway plays with an option to see more and an introductory seminar about New York. The seminar includes tips about what additional shows to see, how to get half-price tickets to plays and art events and advice regarding subways, tipping and sightseeing, as well as a guidebook with additional information. There will be plenty of time to see more attractions and for individual shopping, sightseeing and other adventures, Knapp said.
In addition to the basic tour, there will be a theatre add on package and an art/museum package. Under the direction of Roger Drummond, retired drama professor of 28 years, participants can choose to add one to three additional plays. Knapp will lead the art package that consists of visits to the Museum of Modern Art, the Metropolitan Museum of Art and a gallery tour. Costs for the add on packages will be based on the number and type of plays and/or museums selected.
Included in the price is round-trip airfare from Oklahoma City to New York City, transportation between the airport and the hotel and accommodations for five nights at the Wellington Hotel.
Though many tour members fly out from Oklahoma City, Drummond said it's not uncommon for out-of-towners to fly from other cities and states and meet the group in New York. Packages are available for travel outside of Oklahoma City.
"We have had numerous alumni and friends who live in Texas, California, Florida and other states arrange their own airfare and join us in New York," he said.
"Our hotel is centrally located on the island of Manhattan not far from the theater district," Knapp said. "We are within walking distance to some theaters, the Museum of Modern Art, Rockefeller Center, Central Park, numerous restaurants and much more."
"The trip allows for a great deal of free time to explore the city on your own, see a baseball game, shop until you drop, take a tour of a TV network or just walk around," Knapp said. USAO Independent Study credit is available for students but is not required.
More information is available from Roger Drummond by phone at (405) 361-2554 or by email at
facdrummondr@usao.edu
. Jacquelyn Knapp also is available by phone at (405) 574-1303 or by email at
facknappj@usao.edu
. Information is available on the USAO website
here
.