Deadline Extended for Seven-States Biennial Art Competition
---
August 17, 2017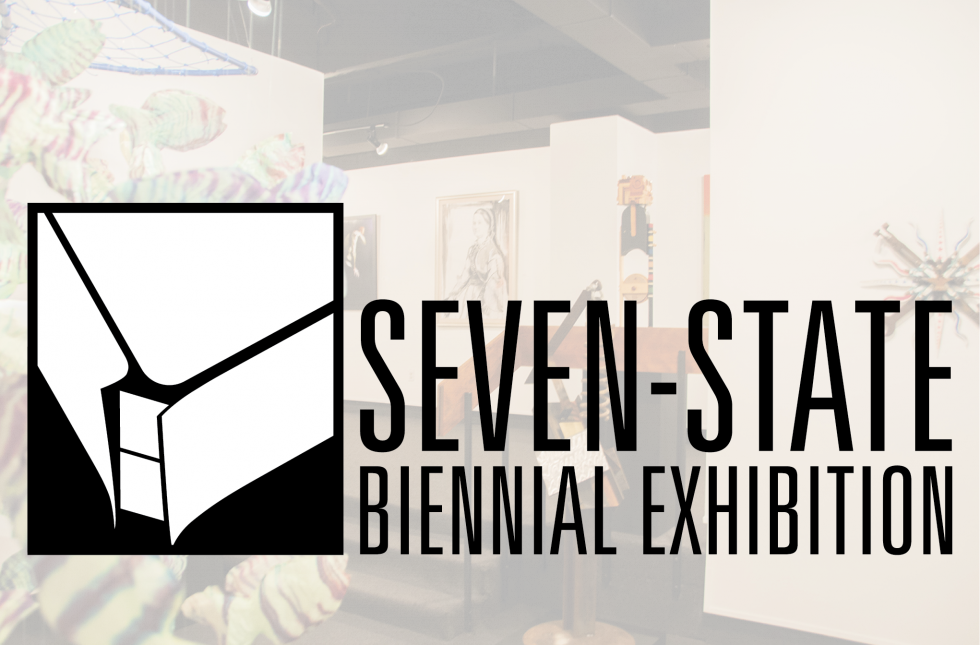 The 2017 Seven-States Biennial deadline for entries is extended. All entries must be postmarked by midnight, Aug. 22. Artists will be notified of acceptance into the exhibition on Sept. 1.
The biennial is a juried art exhibition open to all individuals at least 18 years of age and are a legal resident of Oklahoma of one of the six contiguous states: Arkansas, Colorado, Kansas, Missouri, New Mexico or Texas. The exhibition is put on by the Nesbitt Gallery at the University of Science and Arts of Oklahoma.
First prize is $2,500, second is $1,500, third is $500 and five honorable mentions will receive $100 each. There will also be up to $6,000 in purchase prizes. Awards will be announced at an opening reception, free and open to the public, on Sept. 23 at 7 p.m. in the Nesbitt Gallery.
Artists may submit up to three entries, by USB flash drive or CD, with a non-refundable fee of $35.
This year's juror will be William Cannings. A native of Nantwich, England, Cannings received his Master of Fine Arts from Syracuse University and his bachelor's from Virginia Commonwealth University. His work focuses on inflated metal sculptures and installations, and has been exhibited in Basel, Switzerland; New York; Baltimore; Albuquerque; Miami; and Houston, Dallas and Wichita Falls. A review of Canning's work has appeared in ART LIES, an international arts journal.
For more information, contact Layne Thrift, director of the Nesbitt Gallery, 405-574-1374 or lthrift@usao.edu. Official rules and forms can be found at http://www.usao.edu/events/2017-18-seven-states-biennial-exhibition-call-entries.