Deadline to Get USAO Commencement Tickets is March 13
---
February 18, 2009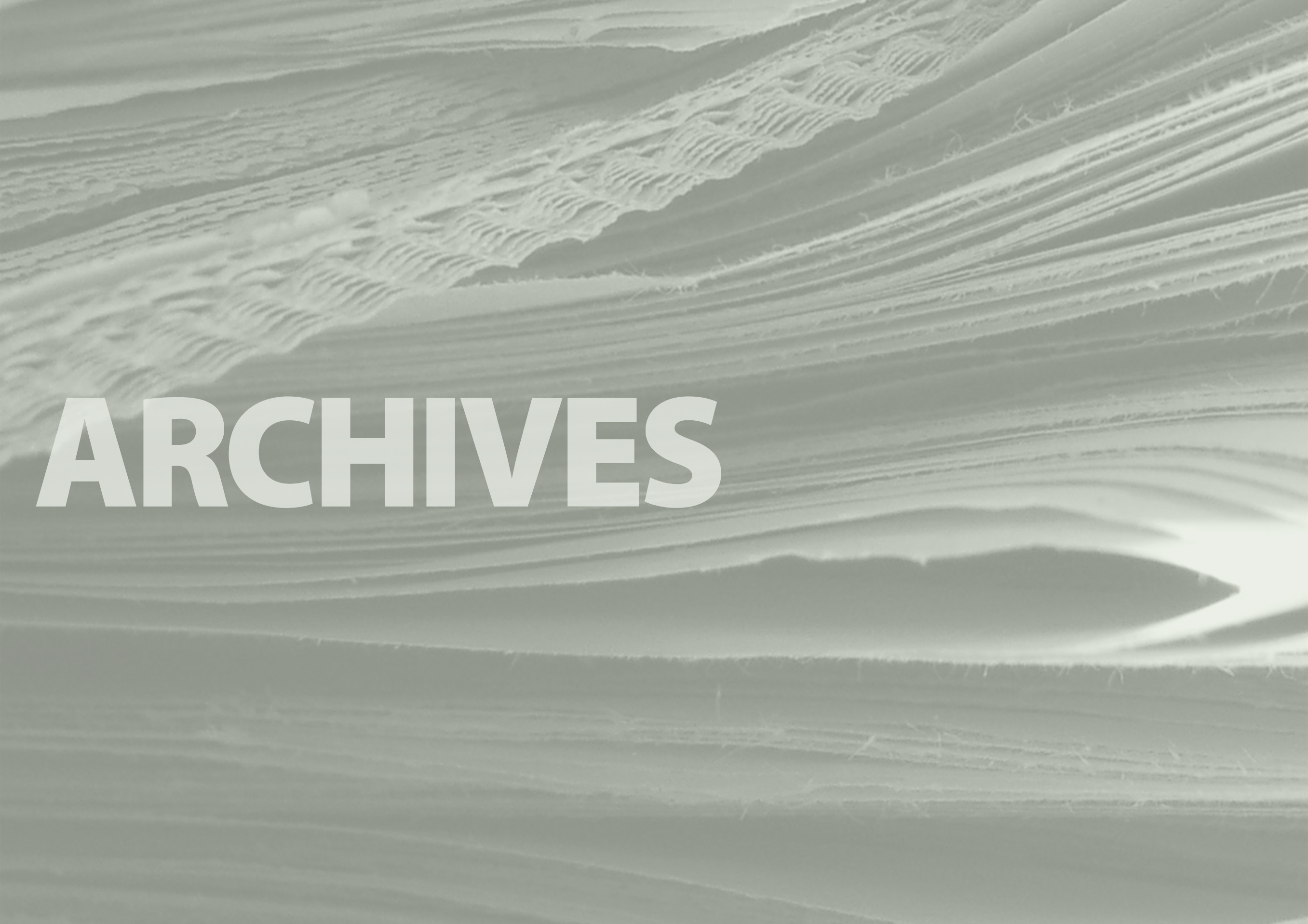 Although Spring Commencement at the University of Science and Arts isn't until April, the deadline for graduating seniors to receive their tickets for general admission seating is March 13 -- before spring break.

Admission to commencement will require tickets. Spring graduates will receive nine tickets for friends and family to attend the ceremony in Te Ata Memorial Auditorium in Troutt Hall on the USAO campus. It's a plan designed to enhance the quality of the event by preventing overflow crowds from standing through it.

To accomodiate the larger senior class in the spring, USAO holds two ceremonies on the same evening. More than 100 students will participate in the events scheduled April 17 at 6 and 8 p.m.

Tickets will be available beginning Feb. 23 in Student Services, located on the third floor of the Student Center at USAO. Students who need more than nine tickets can sign a waiting list. Seniors who cannot pick their tickets up need to call Student Services at 574-1278 or e-mail at slynch@usao.edu.

Tickets that are not claimed before spring break will be put into a pool for other graduating seniors needing additional tickets. On the evening of commencement, all unclaimed tickets will be shared with the public on a first-come, first-served basis.

For those who cannot get tickets, overflow seating will be provided as usual in the Davis Hall Amphitheatre. The ceremony also will be televised live on the USAO Channel. Channel 18 is part of the basic lineup of SuddenLink Cable in Chickasha and features programming produced by the university. The commencement also will be archived on the USAO website after the event.