Deadline for Spain trip looming
---
January 31, 2011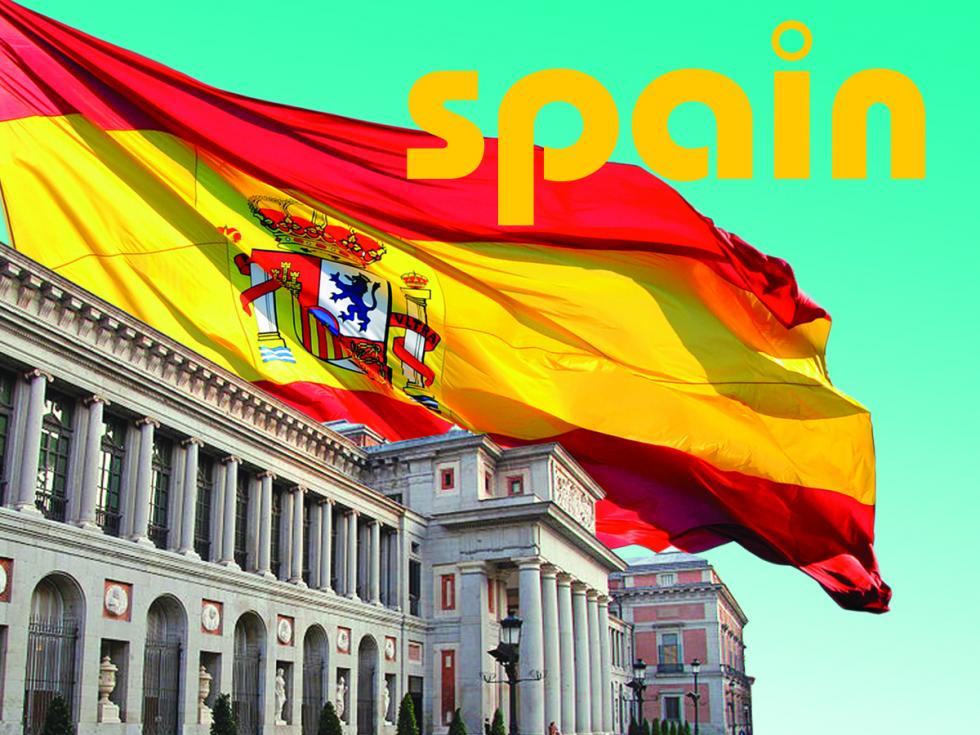 While a few spots remain on a trip to Spain planned for this summer, the deadline for application is quickly approaching. Interested parties have until Feb. 14th to make their deposits.
USAO and Dr. Brenda Brown are giving students and public alike the opportunity to see, travel and experience the European country in June 2011.
Spain, which in its history has been home of Romans, Visigoths, Muslims, Jews and Christians, is a versatile country where one region barely resembles another.
Those who opt to go on the 11-day trip will tour six Spanish cities, each with its own unique qualities. The first two-and-a-half days will be spent in the country's capital city, Madrid, with a guided tour and a visit to the Prado, one of the city's best art museums.
The tour will take guests to the former Spanish capital of Toledo, the unique city of Seville, the Moorish capital Cordoba, and Granada and it's 14th-century Alhambra before ending in the beautiful Barcelona, famous for Christopher Columbus and the designer/architect Antoni Gaudi.
The tour is organized and operated by Education First Company, which provides an educational approach to travel abroad experiences. USAO sponsors the trip to provide students with the opportunity to experience other cultures and further their knowledge of other parts of the world.
Those interested in the Spain trip are invited to attend an organizational meeting on Feb. 8 in Davis Hall 205 at 6 p.m. or should contact Brown at 405-574-1207.