Delta Dental establishes endowed scholarship for USAO pre-dentistry program
---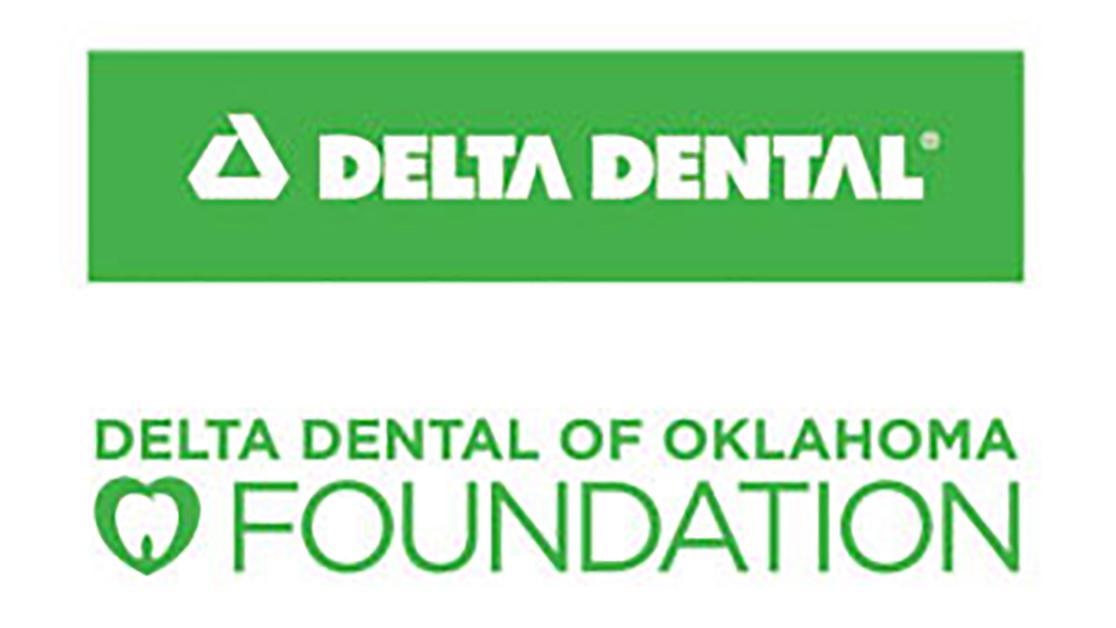 The Delta Dental of Oklahoma Foundation recently donated $25,000 to the University of Science & Arts of Oklahoma Foundation to endow a scholarship for students wishing to pursue a career in dentistry.
The scholarship will be available to full-time biology majors on the pre-dentistry track who are in their sophomore or junior year, have a minimum 3.5 GPA, a demonstrated financial need and have not previously received the scholarship. Priority consideration will be given to students who have shadowed dental professional, performed community service or participated in student science clubs.
"While USAO is justifiably celebrated for the quality of its traditional programs like biology and history, our pre-professional programs are every bit as important to the mission of this university. As such, we are determined that the students undertaking such a career path leave here exceptionally well-prepared for the challenges of their chosen fields," said JP Audas, vice president for development. "Delta Dental's generosity in supporting USAO will help our students reach their full potential and allow the university to continue to grow this increasingly important part of our academic offerings."
One of five pre-professional programs available at the university, USAO' pre-dentistry gives students a firm grounding in the knowledge, skills and abilities required for success in dental school. Although a student may choose any program of study for a major, most choose biology or chemistry because these provide the best preparation for the Dental Admission Test.
A not-for-profit dental benefits company, Delta Dental of Oklahoma's mission is to improve the oral health of all Oklahomans through quality dental plans and through its charitable foundation. The DDOK Foundation provides grants to free and low-cost dental clinics, publishes the Resource for Dental Care guide to help connect people with the resources they need, educates thousands of elementary school children in proper oral hygiene and supports numerous universities through scholarship programs.
Incorporated with the state in 1977, the USAO Foundation supports the mission of the university, investing and managing donated funds and other gifts designated for the institution. These funds may be used to create endowments to supplement faculty salaries, compensate visiting professors, carry out original research, create scholarships and any other ways that benefit the college.
For more information, visit usao.edu/scholarships.