Depression screening set for Oct. 6 at USAO
---
September 28, 2011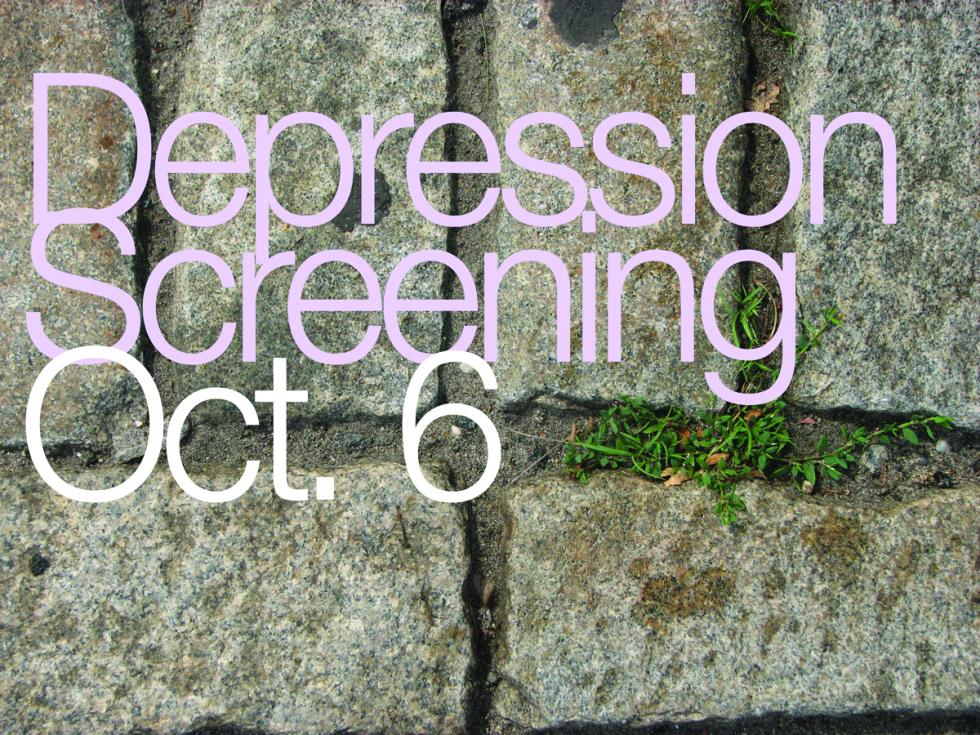 As part of a national initiative to raise awareness about depression and other mental health disorders, the University of Science and Arts is scheduled to host a depression screening from 10 a.m. to 4 p.m. on Oct. 6.
The event is free and open to the public. No appointment is necessary.
The screening will take place in the lobby of the USAO Ballroom, located on the second floor of the Student Center on the north edge of the campus, facing of Alabama Avenue.
Participants will be asked to fill out a questionnaire, estimated to take about 10 minutes. All information gathered during the screening is confidential.
After completing the questionnaire, participants will meet with a licensed counselor in private to review the results and discuss any concerns they may have. Counselors are being provided by USAO and Options Counseling Inc., located in Chickasha.
In addition to on-site consultation, those participants needing further services will be referred to a local mental health counselor. Educational handouts and resources will be available to all who attend.
The depression screening is part of a larger initiative called Mental Illness Awareness Week sponsored by the National Alliance on Mental Illness (NAMI).
In 1990, the U.S. Congress established the first week of October as Mental Illness Awareness Week in recognition of NAMI's efforts to raise mental illness awareness.
Erinn Guzik, director of counseling, disability and career services at USAO, encourages everyone, whether affiliated with the university or not, to take advantage of this opportunity if they have reason to believe that they are suffering from depression or another mood disorder.
"Depression is a serious mental health disorder that can affect anyone, at any time in their life," Guzik says.
"Symptoms of depression include feelings of sadness, loss of pleasure in usual activities, changes in sleep and appetite, hopelessness, inability to concentrate and thoughts of death or suicide. Fortunately, depression is successfully treated in the majority of diagnosed cases and the sooner a person seeks help for depression, the more effective treatment can be."
"We are glad to have the opportunity to highlight the need for treatment of depression and provide services through National Depression Screening Day. If you are suffering from symptoms of depression, we encourage you to take advantage of this free, confidential screening."
According to Screening for Mental Health, one of the organizations sponsoring the national screening day, one out of four young adults will experience a depressive episode by age 24. In addition, women, 18 to 45 years of age, account for the largest proportion of people suffering from depression.
Interested parties are invited to call 574-1326 for more information about the local screening or visit mentalhealthscreening.org for information about depression and other mental health issues.