District music competition convenes at USAO on Saturday
---
February 25, 2013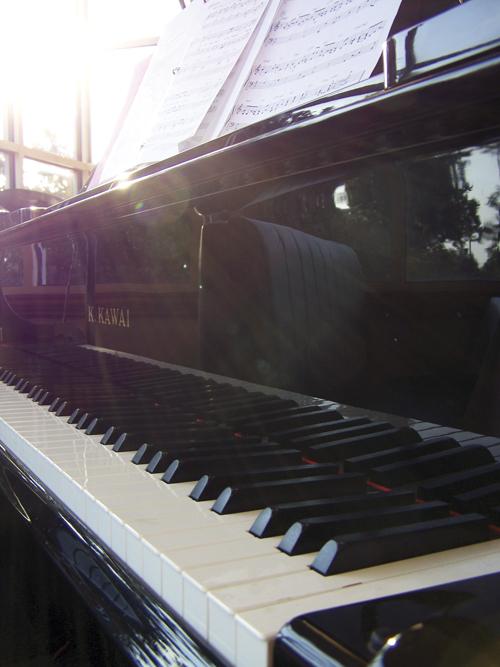 The Oklahoma Federation of Music Clubs (OFMC) district competition is scheduled to take place at the University of Science and Arts in Chickasha on Saturday.
The music competition will feature pianists and singers from the southwest region. More than one hundred students are expected to participate.
Student pianists will present two prepared selections for the judges in the morning. Pianists selected for the play-off competition will perform one solo chosen by the judges for the final round of competition in the afternoon.
The play-off performances are scheduled to take place in the USAO Alumni Chapel around 1 p.m. and are open to the public.
Singers will perform solo repertoire representing many different styles, including art song, aria and musical theater.
Musicians from grades K-12 representing several private piano and voice studios will take part in the OFMC competition.
OFMC district winners will advance to state competition in April.
Jonetta Hinkle, a private piano instructor from Lindsay is managing this OFMC competition. Dr. Jan Hanson, professor of music at USAO, is the site host.
"We are delighted to welcome students, parents, teachers and judges to USAO," Hanson said. "The level of performance from these young student-artists is impressive, displaying skill in both technique and interpretation and it's always exciting to get a glimpse at tomorrow's virtuosos today."
USAO music majors will serve as student assistants and hosts for the competition. The music program at USAO is one of the longest running in the state of Oklahoma.
More information about the event can be obtained by calling (405) 574-1298.