Doshier to receive alumni award Nov. 3
---
October 24, 2012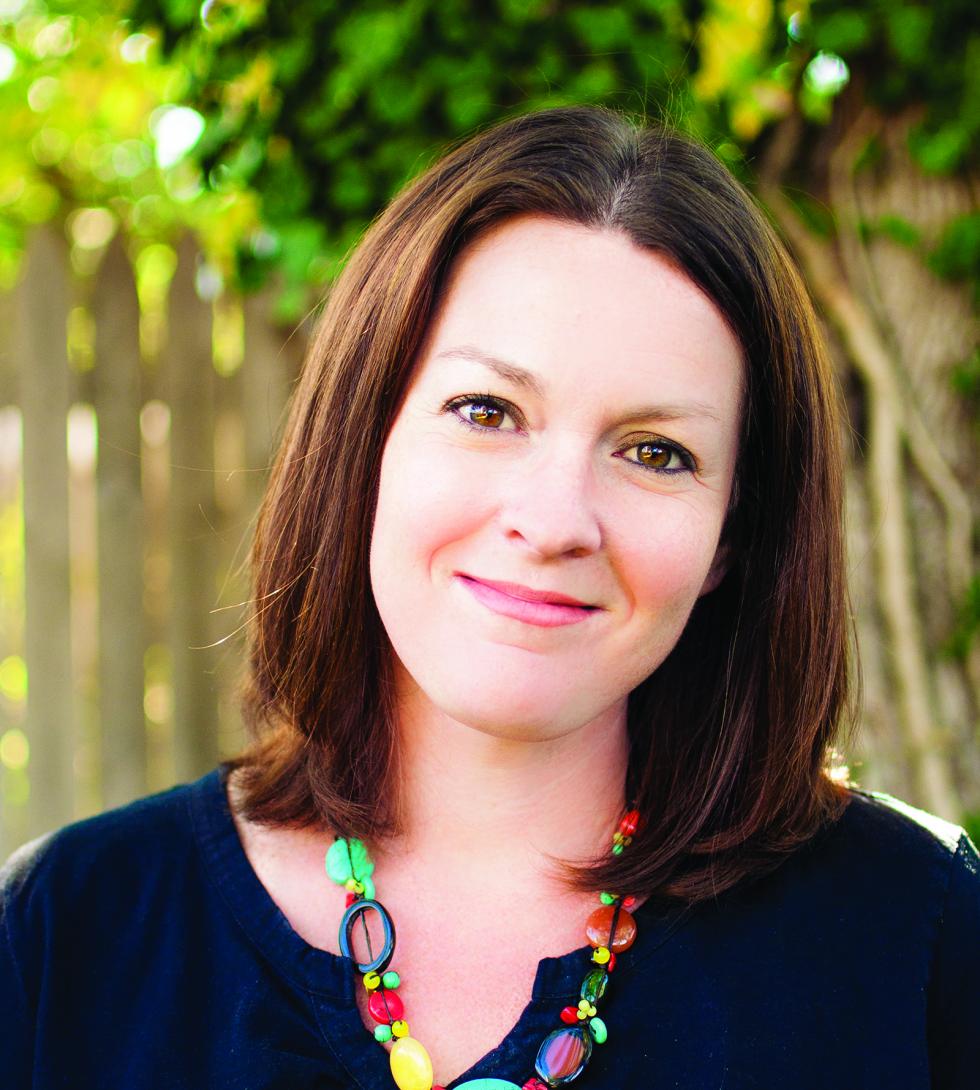 Chickasha native April Doshier embodies the call to service that is implicit in the liberal arts mission of her alma mater.
Doshier will be honored for her service to some of Oklahoma's most at-risk communities with the Young Alumni Award during a ceremony on Nov. 3 at the University of Science and Arts.
The ceremony, also featuring the induction of Dr. Vincent Hazleton into the USAO Alumni Hall of Fame, is part of Alumni Homecoming festivities, which are scheduled for Nov. 1-4.
The annual reunion is open to all USAO/OCLA/OCW alumni.
Registrations are being accepted at the USAO Alumni Development Office, (405) 574-1290. An all-inclusive registration package is available for $75 per person, which includes all meals.
Additional information, including registration, is available online at usao.edu/alumni.
A graduate of Chickasha High School, Doshier invested her required practicum hours at the Women's Service and Family Resource Center in Chickasha while studying psychology at USAO.
Upon graduating in 2002, Doshier took a position as executive director with Project Safe, a battered women's shelter and rape crisis center, in Shawnee. Though the program was on the verge of being shut down, she raised more than $250,000 in new funds in two years while simultaneously earning a master's degree in human relations at the University of Oklahoma in 2005.
That same year, Doshier was appointed by Gov. Brad Henry to a task force against sexual violence where she worked with legislators and members of the criminal justice system to develop laws to better assist rape victims
Beginning in 2008, she began working on behalf of the state government to assess victim services statewide and joined the training faculty of the Oklahoma Victim Assistance Academy, which certifies state workers.
Since, Doshier has joined the faculty at Oklahoma State University at the Oklahoma City campus, teaching courses about the damaging effects of domestic violence and sexual assault as well as techniques for crisis intervention.
Currently, Doshier is the executive director Food and Shelter, the largest provider of service for the homeless in Cleveland County.
Once on the brink of closure, she has retired all of the organization's debt and brought in more than $300,000 in new funds to revitalize this important not-for-profit agency.
Despite these many achievements, USAO Alumni Hall of Fame member Eugene Earsom describes Doshier as an alumna in whom, "we have scarcely glimpsed the potential for extraordinary achievement that April represents, and the distinction and honor she will bring the university in the years ahead."