USAO' teams up with Double the Donation to maximize charitable gifts
---
June 07, 2022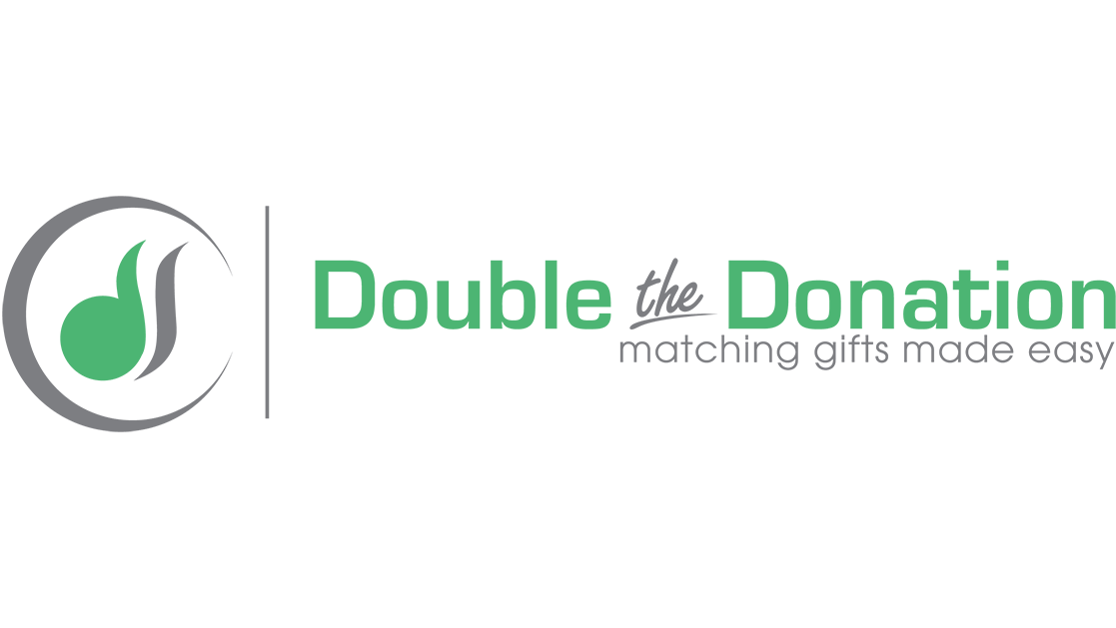 The University of Science & Arts of Oklahoma is thrilled to announce a new partnership with Double the Donation, an online service that helps non-profits capitalize on their donors through corporate matching gift programs.
"We are incredibly excited at the impact Double the Donation will have on this campus. We already have an amazing array of supporters, but many may not even be aware their employer will match their own donations, so USAO has a wealth of untapped resources at our disposal," said JP Audas, vice president for advancement and executive director of the USAO Foundation. "We hope all of our donors will take a moment to see if their company offers a matching program that could mean hundreds or even thousands of additional dollars going to support our distinct mission."
Going back to 1954 and the General Electric Foundation, corporate matching gift programs use company dollars to match donations made by employees to nonprofit organizations or educational institutions. Such matching gift programs are in place at thousands of companies and allow donors to double the impact of their own gifts. Currently, more than 65 percent of Fortune 500 companies offer matching gifts and countless smaller companies have followed suit.
The most common match ratio is 1:1, meaning that the company will donate the exact same amount as the employee did. Each company will set an amount that they will contribute to matching gifts per employee each year. Employees can make as many matching gift requests as they like until they hit that maximum dollar amount. Some companies have even gotten creative with their corporate giving, offering higher matches to organizations in a specific sector or even matching funds raised by other employees in peer-to-peer campaigns.
Donors can search the Double the Donation database on the USAO website at usao.edu/giving/matching-gifts.html for companies to immediately gain access to detailed information about their employer's corporate giving programs and assess their eligibility for participating.
For more information, contact Audas at 405-574-1393 or jpaudas@usao.edu.