Drover Alum Since Day One: Dr. Kathleen Black
---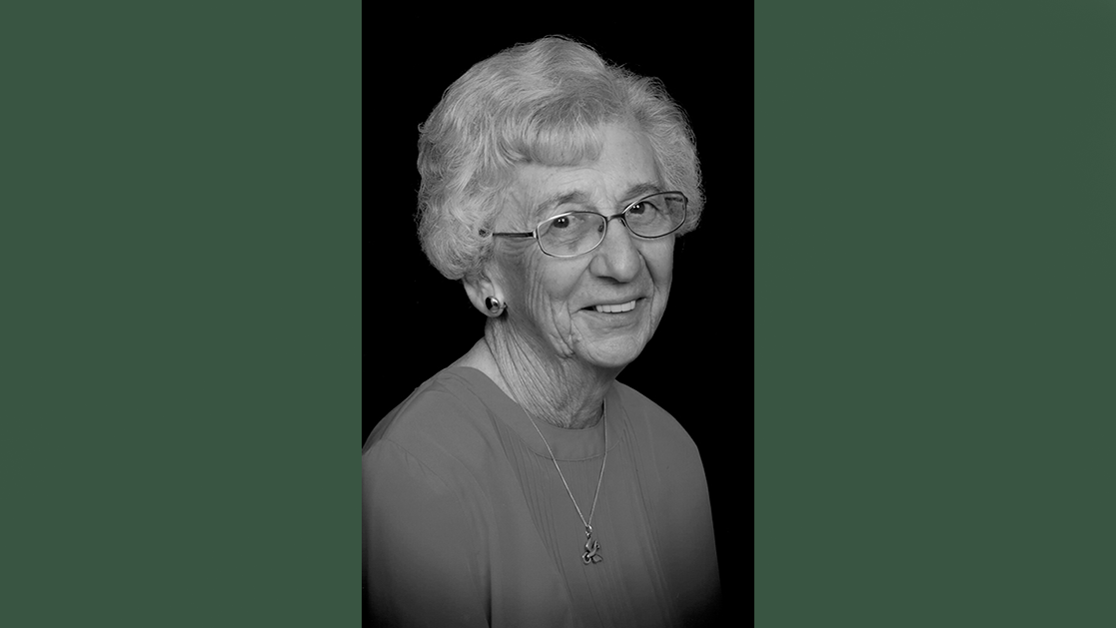 Born in the northeast Oklahoma town of Pawhuska in 1936 and the youngest of five in a Catholic family enrolled in the Osage Tribe, Kathleen Black leveraged her education at the Oklahoma College for Women into a long and distinguished career as a professor at a number of universities in the state. Black has been a hard worker all her life, taking her first job at 16, two years before graduating Pawhuska High School in 1954. Tragically, she lost her mother the following year and had to pay her entire way through college and graduate school.
Black first heard about the Oklahoma College for Women—now the University of Science & Arts of Oklahoma—when she visited for the "Girl's State" event in June 1953. She returned the following year as a junior counselor and fell in love with the school and the people she met there.
"I admired the faculty of the college and wanted to become like them," said Black. "They were terrific role models for the students. I also bonded with my classmates, making lifetime friends in my time on campus."
After graduating OCW with a degree in physical education in 1958, Black went on to teach physical education at El Reno High School for two years before going to the University of Oklahoma to pursue graduate degrees in 1960. While working as a graduate assistant, Black earned her master's in education and became an instructor at the university starting in 1961. She remained a part of the OU faculty until 1966, when she completed a doctorate in education and took a position at Central State College, now the University of Central Oklahoma. She remained a key part of that university's faculty for 35 years before retiring in 2001.
Though her own work ethic certainly has been a driving force behind Black's impressive career, she credits her undergraduate experience with helping her realize she could achieve her dreams and teaching her crucial skills that have shaped her own philosophy as an educator.
"OCW lead me down the right path for success in life," she said. "It equipped me to be able to support myself from the time I was 18 years old. It protected me, encouraged me and helped me become a productive citizen of Oklahoma and the United States. It taught me to be understanding of individual circumstances—emergencies happen, so make requirements meet the needs."
While Black has a long list of fond memories from her time as an undergraduate, she singles out Dr. Loyce Willett, chair of physical education at the time and herself an OCW alumna, as the person who had the biggest impact on her time on campus. Beyond the professional competencies instilled in Black, she also learned the importance of determination, loyalty and an appreciation for those who led the way.
Though it has been more than 50 years since Black graduated from OCW—and the institution has not only undergone a number of name changes but become a coeducational university—she remains devoted to her alma mater, often meeting with current students during alumni events. In 2016, she was inducted in to the USAO Alumni Hall of Fame. Through the Alumni Association, she has established an endowed scholarship for Native American women, preferably an incoming freshman, which can be renewed until the student graduates. Black enthusiastically recommends the university to all curious and driven young people seeking to expand their horizons.
"You can't find a better institution of higher education if you want a broad undergraduate experience to prepare you for a bright future!" said Black.