Drover Alum Since Day One: Dexter Nelson II
---
February 09, 2022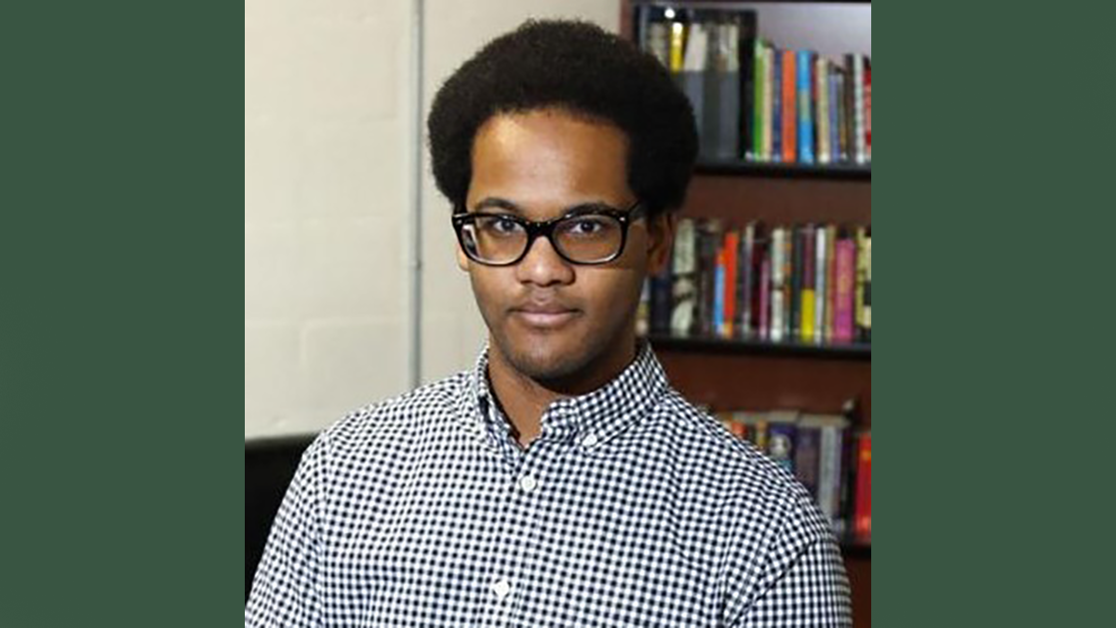 Though born in Oklahoma City in 1991, Dexter Nelson II's roots go back to Bridge Creek, Oklahoma, where his family was from and where he graduated high school in 2010. He wanted to follow in his sister Loren's footsteps, so he attended the University of Science & Arts of Oklahoma, majoring in history and receiving his degree in 2013. He went on to complete his master's degree in museum studies at the University of Central Oklahoma two years later.
While in graduate school, Nelson worked as a substitute teacher, pizza delivery driver, and a few other random jobs, before moving on to a variety of museums both large and small. Most recently, he joined History Colorado, formerly known as the Colorado State Historical Society, as Associate Curator of African American History and Cultural Heritage in September of last year.
Nelson's work helps the organization "move towards eliminating white supremacy and giving value to stories traditionally ignored or eliminated completely," and represents "a very real opportunity to both build the current collections representing the various African American experiences in the West, as well as to work with both staff and community members to foster equality in all that History Colorado does."
Nelson has been hard at work opening doors and inviting new voices from the community in order to tell these important stories of American history. History Colorado recently received a $50,000 grant from the National Historic Trust Preservation to create an African American Heritage Trail throughout the state that takes advantage of smartphone technology to allow for multifaceted interaction with the public.
When considering his professional accomplishments so far, Nelson considers his greatest to be "a toss up between having the custom mounts I made featured in National Geographic or collaborating with a publisher to create a book about the Tulsa Race Massacre that didn't focus on Black death." Nelson was also interviewed by a number of Oklahoma media outlets to help tell the story of the massacre during memorial events in 2020.
Thinking back to his time as an undergraduate, aside from being the place where he met his wife Kylee, Nelson says that USAO "taught me the value of thinking outside the box when it comes to problem-solving," though he would advise his younger self to pay more attention in science class. His experiences on campus also helped him learn how to be diplomatic in different work environments, particularly being a resident assistant.
"I really enjoyed being an R.A.," said Nelson. "Both Bobbie [Shores, director of student life and housing] and Monica [Trevino, vice president for student success and human resources] were great mentors. They trusted our group to get things done and we did. There hasn't been a better R.A. group since (and we have the trophy to prove it)."
Thanks to Nelson's work ethic and educational experiences, he has already made a considerable impact helping to tell stories that are all to often forgotten, even in recent memory. But he sees it as something more than just a career path. "When you know you are pursuing your destiny, your choices are pretty clear."