Drover Alum Since Day One: Heidi Marie Walker
---
June 11, 2020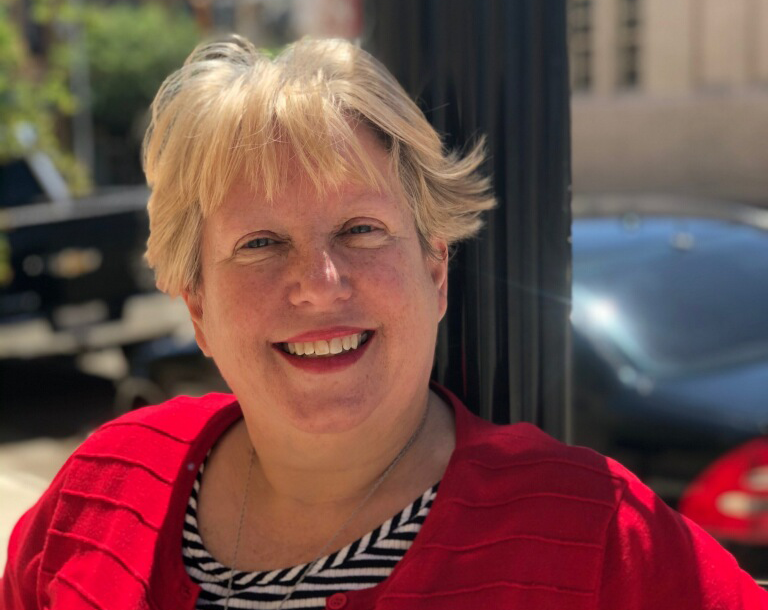 Heidi Marie Walker is newly retired from a 32-year career teaching in public schools in Texas and her three children are all grown and well on their way to being thoughtful, voting, contributing members of society.
As a USAO grad from the Class of 1988, Walker was able to successfully navigate the teaching world.
"Many were the days in my time teaching special ed that I had to guide, encourage, push and promote students, co-workers, families, and administration in what was in the best interest of the student," she said. "USAO taught me to listen to all, to put myself in the shoes of others, to see a situation from a different place."
Thanks to the university's IDS core curriculum, Walker learned to participate in groups and contribute to an outcome that was best for everyone, following when implementing Inclusion instruction in her classrooms.
"What a powerful, hipster example the professors set!" she adds.
As an alum, Walker says that some of her best times at USAO have been spent serving on the Alumni Association Board of Directors. She currently serves as the association's vice president and mentions coming back to campus as an adult for board meetings, to attend events such as the annual Homecoming/Reunion Weekend and the summer Listen Local concerts, and meeting the next generation of Drovers at Freshman Orientation cookout as especially rewarding.
"As a board member, I'm proud to have helped move the association to a non-dues paying membership that allows for more alumni engagement, as well as to have helped manage money and resources to promote student achievement by way of scholarships and support of campus programming like the Art Career Lecture Series," said Walker. "Having the opportunity to give back like this and to see my campus produce smart, thoughtful problem-solvers is the ultimate reward in the cycle of my USAO experience."
Walker's advice to potential and current students is "Say YES." Yes to attending USAO, yes to meeting new people, yes to trying new foods, yes to a new class, yes to taking risks and yes to following your heart and becoming the best 'you' you can be.
"Be prepared to embark on a journey that will change your life!"