USAO' Davis-Waldorf Performing Arts Series still has three thrilling events for 2022
---
January 12, 2022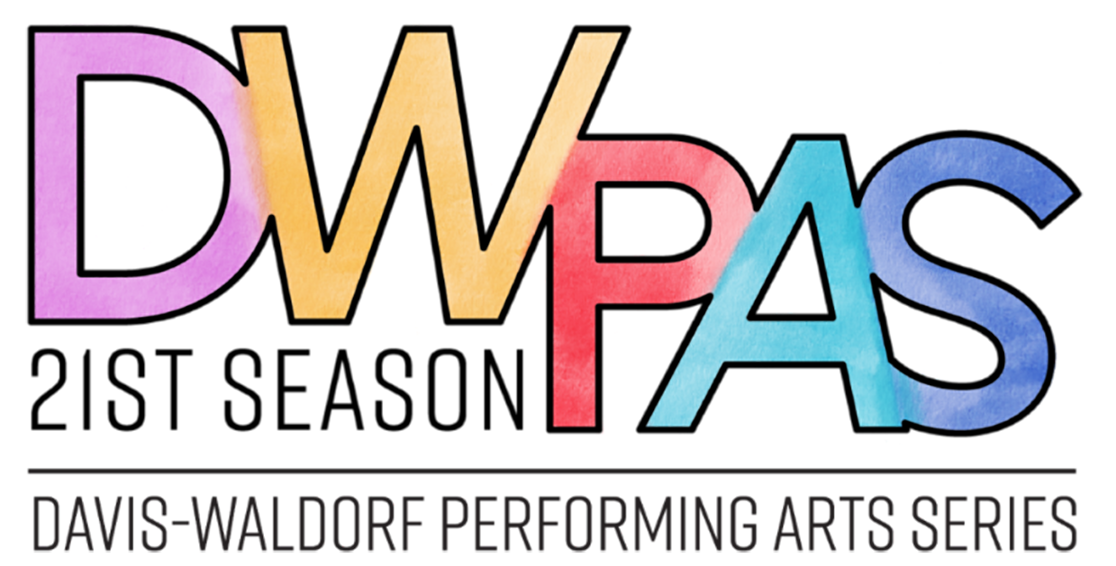 Three more thrilling events will round out the 21st season of the University of Science & Arts of Oklahoma's Davis-Waldorf Performing Arts Series this spring. Audiences will be treated to in-person performances by a range of world-class artists whose diversity embodies the institution's interdisciplinary educational mission.
Tickets may be purchased online at usao.edu/dwpas. Seating will be limited and tickets may not be available at the door for these events.
"We are thrilled to have the return of some of our favorite performers and some entirely new experiences in store for our audience in the coming months," said Katie Davis, professor of theatre arts and DWPAS executive director. "We will continue to prioritize audience and artist safety as well as affordability and access to this series. Season ticket holders will have priority, as always, but we encourage new audiences to order tickets online and plan to join us for events in the Te Ata Auditorium and the Ballroom on campus."
Kicking off the series' new year on Feb. 17, The Peking Acrobats will debut their blend of both traditional and state-of-the-art Chinese acrobatics at USAO. For more than 35 years, these performers have dazzled audiences with a combination of trick cycling, precision tumbling, contortion, juggling and gymnastics. They hold the world record for human chair stacks and audiences may recognize company members who appeared in the film "Ocean's Eleven" and its sequels.
Following on March 10, Harmonious Wail will shake campus with their fiery and distinctive combination of genres ranging from the jazz of the Hot Club de France to the deepest blues of the Mississippi Delta to heartfelt folk scenes across Anytown, USA. Having appeared virtually last season, now audiences can share a drink and a chat with the multi-award-winning trio featuring mandolin virtuoso and vocalist Sims Delaney-Potthoff, master bassist Jeffo Weiss and vocalist extraordinaire Maggie Delaney-Potthoff.
And finally, tying into themes to be explored in the university's Emerson-Wier Liberal Arts Symposium the following day, the Arkansas-based spoken-word poetry collective Foreign Tongues will bring the season to a close in a special additional performance March 31. This first-of-its-kind event in DWPAS history will feature an original spoken-word poetry performance with all the energy of a slam and all the expertise of professional actors. Students will participate in writing and performance workshops and audiences will have an intimate opportunity to connect with the artists as they bring the page to the stage.
The USAO Foundation presents the Davis-Waldorf Performing Arts Series with additional support from the Oklahoma Arts Council, Chickasha Public School Foundation, Mid-America Arts Alliance and corporate partners. Its mission is to encourage attendance at high-quality performing arts events as an aspect of a liberal arts education for students, to provide an affordable entertainment resource for our college family and our community, and to become a leader in local arts education by presenting relevant and culturally diverse programming that broadens the aesthetic of our audiences.
For more information and to purchase tickets, visit usao.edu/dwpas or call (405) 574-1213.