ECK, W. Lorraine (Wooster)
---
April 25, 2008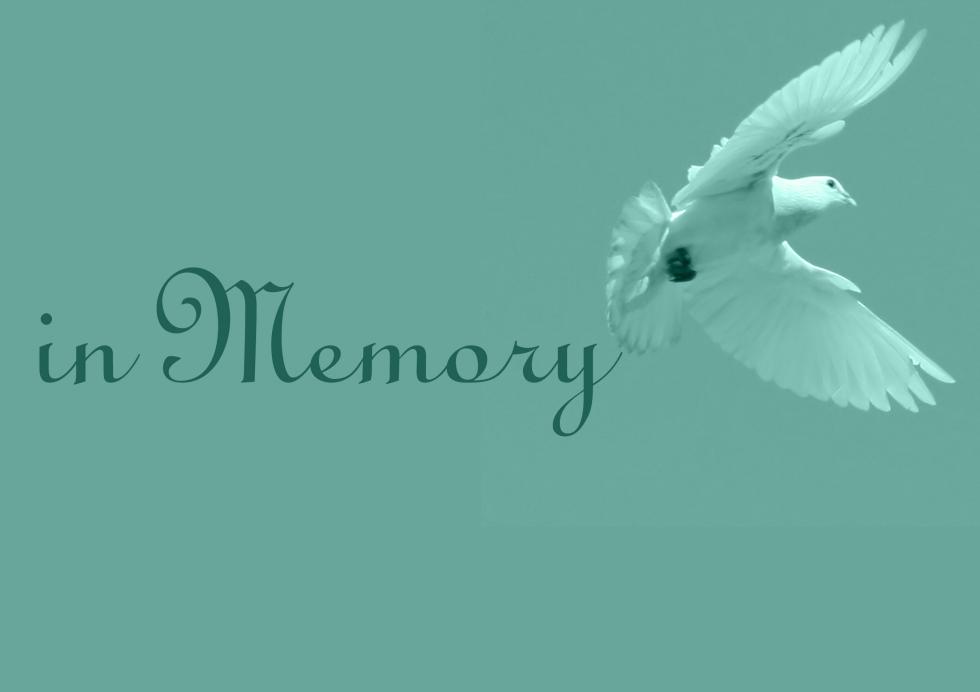 HEALDTON Funeral services for Lorraine Wooster Rubottom Eck, 88, will be 2 p.m. Tuesday, April 29, 2008, in the Shell Street Church of Christ with Alan Eck and Danny Huntsman officiating. Interment will be in the Masonic Gardens at Rose Hill Cemetery in Ardmore. Born on Jan. 20, 1920, in Verden, a town west of Chickasha, to Dan and Clara Wooster, Lorraine passed away on April 25, 2008. She was preceded in death by her mother, who had lived with her in Healdton, and her father.
Lorraine had told over and over how her mother sacrificed and sold eggs and milk to help her secure her musical education. Her father was a butcher. Oddly enough, she married Arthur Rubottom, who was a skilled butcher. He later became a first class television repairman, and also merchandised televisions. She was currently the president of the American Legion Ladies Auxiliary.
She was recognized as Christian Woman of the Year in 1984, and was very proud of that designation. She received the coveted Lucille Hughes Award in 2002, and as a result of that was given a citation from the Oklahoma House of Representatives at the bequest of St. Rep. Ray McCarter. She was the pianist for the Healdton Lions Club, and enjoyed every minute of it. She was a graduate of Oklahoma College for Women, receiving a bachelor degree of music education with a major in English in 1941. She had taught music and English in Dundee, Healdton and Fox schools. She taught piano and voice for many years in her home. Her husband, Arthur, passed away in 1975, and she married Kenneth Eck on April 14, 1989.
They enjoyed 19 years together, and enjoyed traveling and musical concerts, and especially the Little Theatre in Ardmore. She was a member of the Shell Street Church of Christ in Healdton Survivors include her husband, a sister, Jean Harlow, Imperial, Neb.; a brother, Charles Wooster, Lindsay; two daughters, Marta Menn and her husband, Rudy, Argyle, Texas, and Theda Miles and her husband, Dr. Sherwood Miles, Boise, Idaho; grandsons Craig and Blair Menn and Brett Miles; and one great-grandson Jack Menn. Bearers are Dana ""Biff"" Eck, Mark Eck, Stephen Eck, John Alan Eck. Travis Eck, Jacob Eck, David Eck and James Nix. Visitation of family and friends will be at Robert's Funeral Home from 10 a.m. to 8 p.m. Monday. Wooster Funeral Home is in charge of arrangements.