Educator Leaves $600,000 to USAO for Scholarships
---
August 09, 2007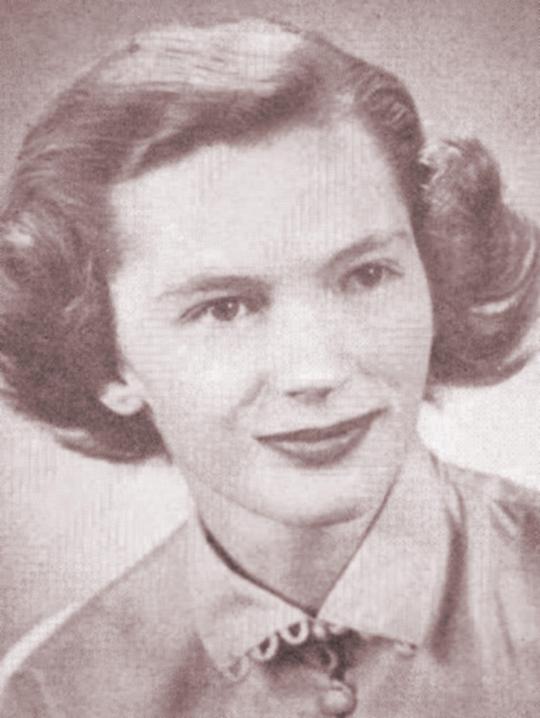 BERGEN, N.J. – A uniquely visionary woman who managed a full-time career but also found time and energy to garden, quilt, travel the world and invest heavily in the lives of her grandchildren, has made an investment in the lives of students for generations to come at the University of Science and Arts.
As part of her will, the late Aurelia Howery – a 1951 graduate of the Oklahoma College for Women – left stocks valued at more than $600,000 to the USAO Alumni Association.
Howery was a highly respected educator who retired in 1997 after 31 years of distinguished service as a classroom teacher. She received the Teacher of the Year award in 1995-96 from the governor of New Jersey.
"Her savvy investment strategies allowed her to live life to the fullest and to give generously to causes important to her," said Dr. Michael Nealeigh, USAO vice president for institutional advancement.
Now her gift – through the Alumni Association – will provide scholarships to deserving students.
Throughout her life, not just at the end of it, she gave to Native American causes, environmental preservation, veterans' causes, disaster relief and education.
After graduating from OCW in 1951, Howery earned a master's degree from William Patterson University. She was born in Poland. She died Feb. 22, 2006, at the age of 76.
Recently she established the Mark W. Howery Scholarship at USAO. She was a founding member of the USAO Echo Society and made plans through her estate to increase this scholarship to more than a half-million dollars.