End-of-year giving brings over $30,000 of support to USAO
---
January 12, 2021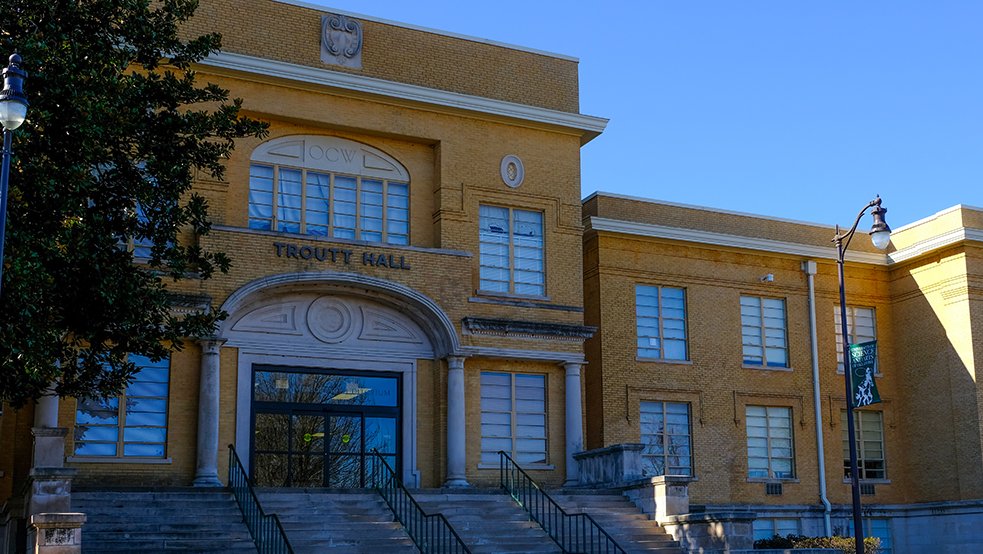 In the final weeks of 2020, alumni and other friends of the University of Science and Arts of Oklahoma proved their generosity, donating over $30,000 to the institution.
Coming from a variety of individuals as well as charitable organizations like the Zarrow Foundation, these contributions will go to support a wide variety of programs at USAO, including student scholarships, Drover Athletics, President Feaver's student success fund and the Neill-Wint Center for Neurodiversity, which provides academic and social support for students with autism spectrum disorder.
"After everything we have been through in 2020, it was especially heartwarming and uplifting to see the USAO family step up in such a generous way to support this university's unique mission," said JP Audas, director of development. "These contributions have a multiplier effect because they are invested in helping our students become the problem-solvers of the future."
USAO draws its mission as Oklahoma's liberal arts college from a classical idea that certain fundamental areas of knowledge are necessary for any free person to fulfill their duties as a citizen. The institution's core curriculum requires all students to take an interdisciplinary series of courses that encompass the traditional arts and science, helping to develop students' critical thinking skills as well as adaptability, creative problem-solving and fluency in a large number of technical areas.