Enrollment Open for USAO Child Development Center
---
February 27, 2006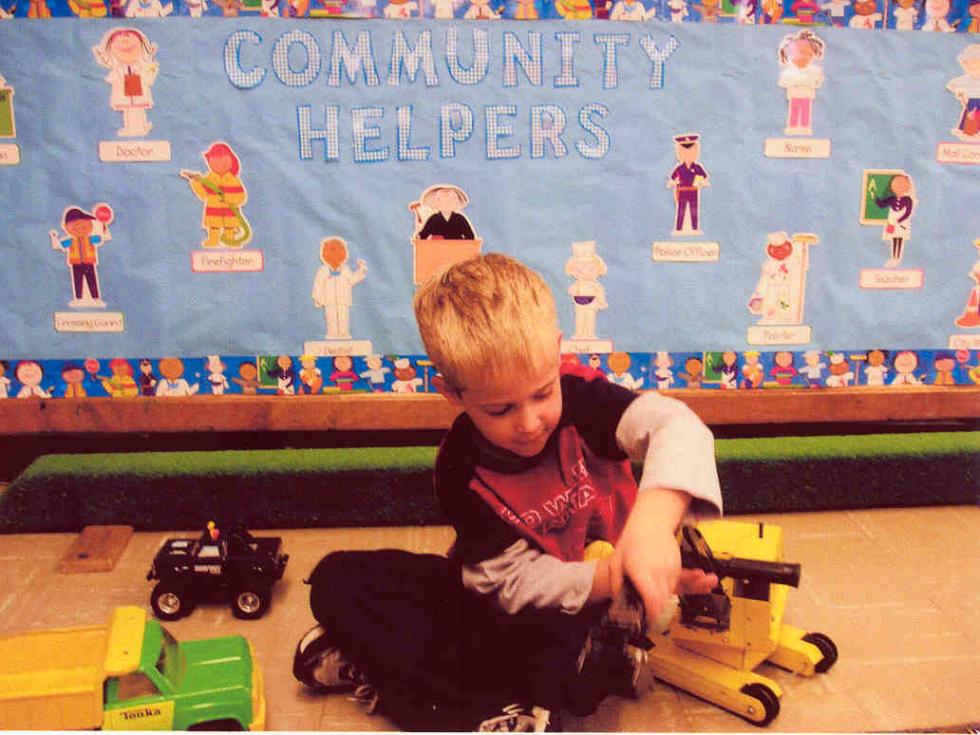 The University of Science and Arts of Oklahoma's Child Development Center will begin taking applications for the upcoming fall term beginning March 1 through April 30. The child must be at least two years of age before making application.
The Center is open from 9-11:45 a.m. Monday through Friday. The enrollment is limited to 16 three- and four-year-old children. Fees are $400 per trimester at present.
The USAO Child Development Center offers the children varied opportunities to learn in all areas: physical, social, emotional, and intellectual. The curriculum and the laboratory environment are the results of careful planning based on the knowledge of child growth and development.
Dr. Robin Irving, director for the center, said application forms can be obtained from the Child Development Center, USAO, Gary Hall, Room 101 A. Additional information about the program is available from Irving at USAO, 574-1230.