Enrollment for summer swim classes set for June 1-2
---
May 15, 2017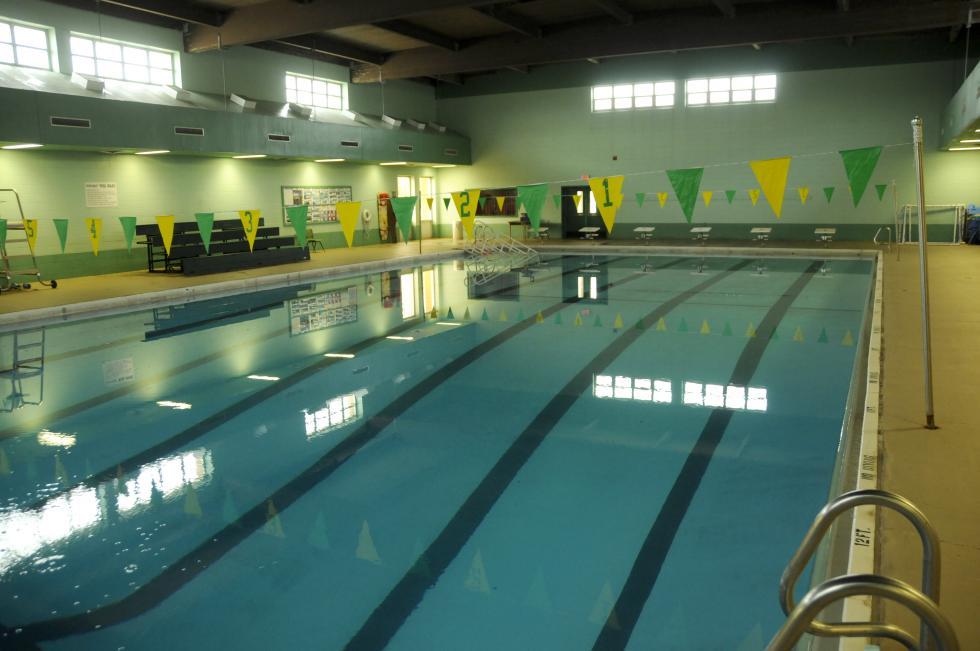 The University of Science and Arts of Oklahoma is happy to announce this summer's swim lessons for children. Enrollment runs June 1-2 from 10 a.m. to 12:15 p.m. in the foyer of the USAO Fieldhouse, located at 20th Street and Utah on the USAO campus.
Available during four two-week sessions, swim lessons run Monday through Friday at 10 and 11 a.m. on June 5-16, June 19-30, July 3-14 July 17-18 in USAO's indoor pool in the Fieldhouse.
The cost is $45 per student.
"Most people know at least the basics of how to swim, but few have really learned the proper technique," said Dr. Nancy Osborn, professor of physical education and director of the summer swim lessons. "We have this wonderful swimming pool at USAO, and we are always excited to open it to the young people in our community so they can learn more about swimming both as a fantastic form of exercise and as a potentially life-saving skill."
Children must be at least three-and-a-half feet tall to stand in the shallow end of the pool.
For more information, contact Osborn at 405-574-1246.