Enrollment for Summer swim lessons begins May 31
---
May 22, 2012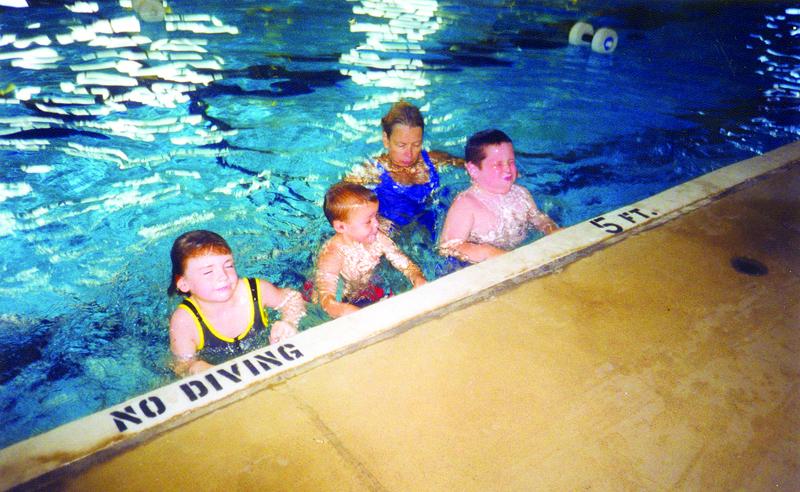 Nothing goes together like a hot Oklahoma summer and time spent at the lake or a pool. Parents can gain an added sense of comfort knowing that their children have learned the basics of water safety and swimming proficiency from an experienced professional.
Summer swim lessons for children begin June 4 in USAO's Olympic-sized pool. Enrollment runs May 31 and June 1 from 10 a.m. until 12:15 p.m. in the foyer of the USAO Fieldhouse, located at 20th Street and Utah.
Available during four two-week sessions, swim classes run Monday through Friday at 10 and 11 a.m. on June 4-15, June 18-29, July 2-13 and July 16-27.
Swim lessons are $45 per person; children must be at least 3.5 ft. in height to stand in the shallow end of the pool.
Additional information is available from Dr. Nancy Osborn, professor of physical education, at (405) 574-1246.