European travel meeting scheduled for Feb. 18
---
February 12, 2014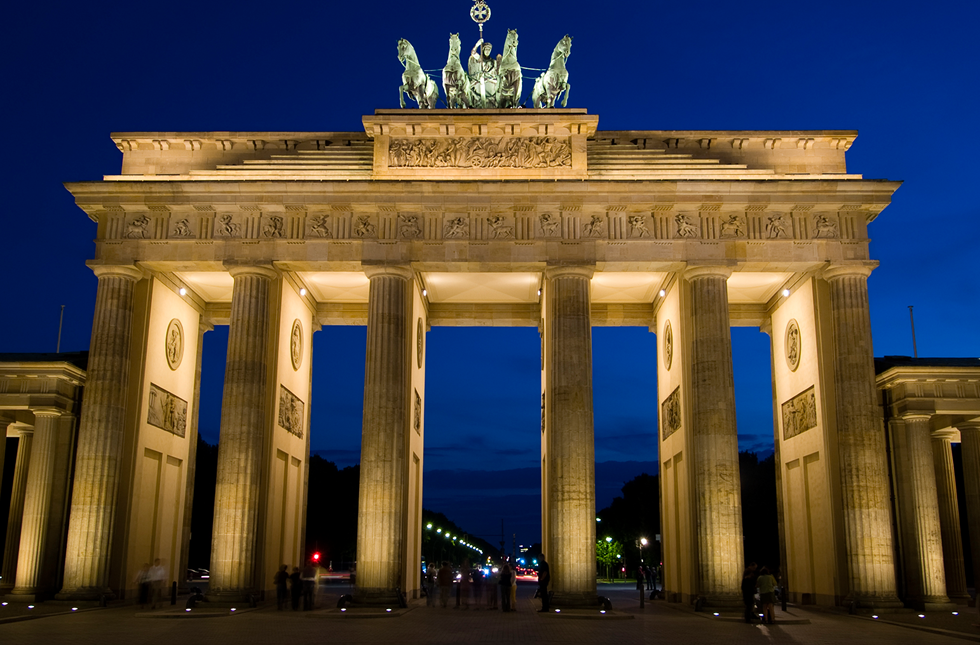 The final informational meeting for a trip to Berlin, Prague and Vienna is scheduled for 6 p.m. on Feb. 18 in room 120 of Davis Hall at the University of Science and Arts of Oklahoma.
The meeting, as well as the trip, is being hosted by Dr. Brenda Brown, professor of English and USAO's Study Abroad director.
Brown, who has hosted numerous overseas excursions in her time at USAO, is excited to share this trip with her campus and community friends.
"Eastern Europe has unique character and charm. It's a wonderful repository of the arts and its history is fascinating. I would love to have a few more students join us in this excursion."
The tour begins with four days in Berlin, taking in historical sites such as the Brandenburg Gate, the remainder of the Berlin Wall at Checkpoint Charlie and various relics of the fallen Third Reich.
The second leg of the journey extends to Prague, the capital and largest city of the Czech Republic. Highpoints will include a tour of castles, a visit to the Strahov Monastery and Brewery and the Museum of Cubism.
After a bus ride to Austria, the tour will spend three nights in Vienna with taking in palaces, monuments, theaters and enjoying the shopping districts.
The tour will return to Prague for the international flight home.
More information about the tour can be obtained by calling Brown at (405) 574-1207 or emailing her at bbrown@usao.edu.