Exemplary educator tapped for USAO Hall of Fame
---
October 19, 2011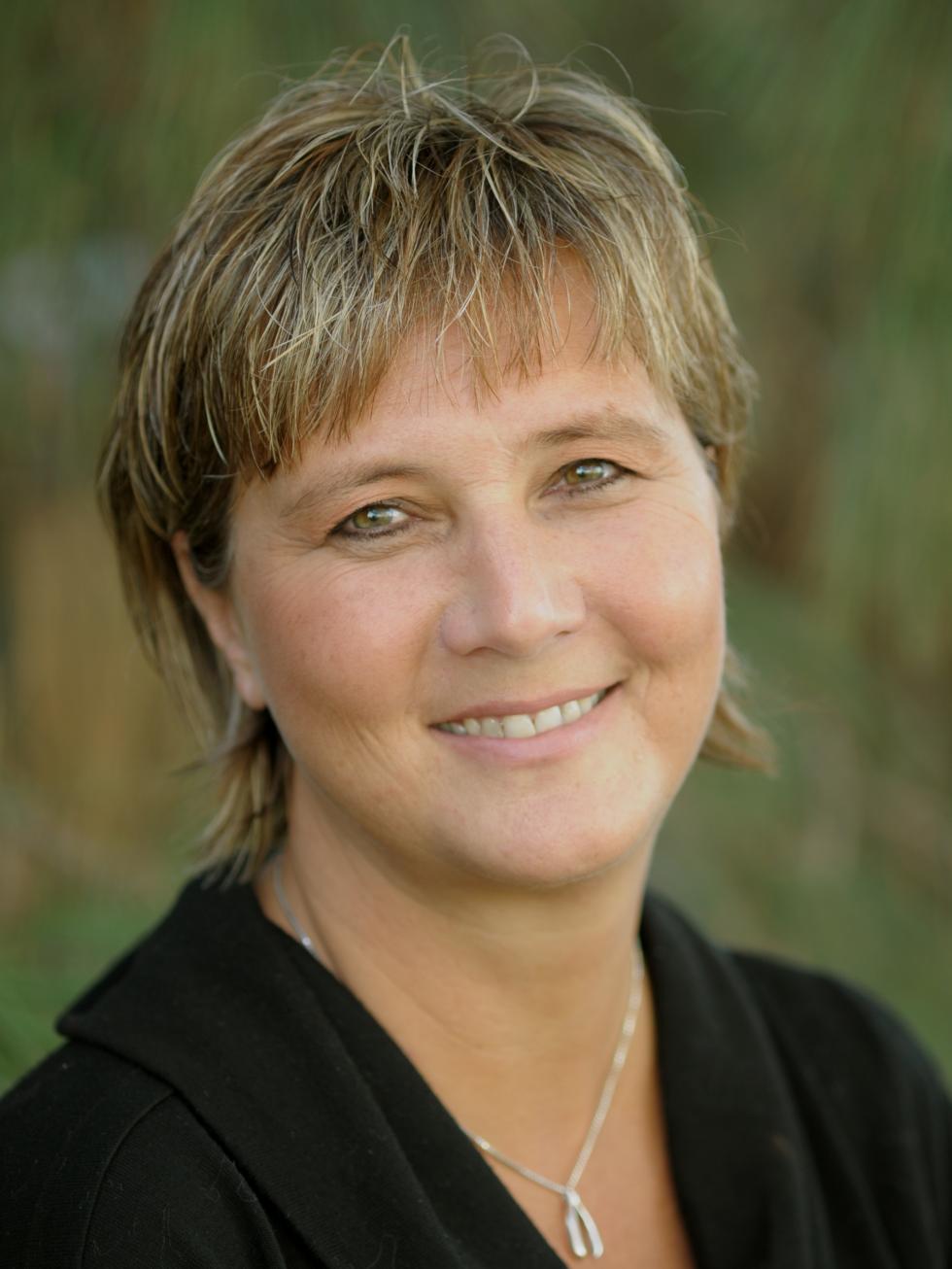 Whether inspiring her students to reach out to U.S. veterans or influencing state policymakers to raise awareness about childhood obesity, Annette Dake has set a high standard for fellow and future educators.
On Nov. 5, Dake will be inducted into the USAO Alumni Hall of Fame.
Dake will be honored along with fellow inductees Margaret McConnel Singer and Robert England and Young Alumni Award recipient Christopher Price during the Nov. 5 ceremony.
The annual alumni reunion is open to all USAO/OCLA/OCW alumni. Registrations are accepted at the USAO Alumni Development Office, (405) 574-1290. An all-inclusive registration package is available for $70 per person, which includes all meals. Additional information is available online at www.usao.edu/alumni. Registration also is available online.
Dake attended USAO from 1989-91, earning a bachelor of science in elementary education. By the following year, she had been hired at Bridge Creek Elementary in Blanchard where she has taught ever since. Though she has spent 20 years teaching at the same school, Dake's contribution to the school and to her students has remained anything but static.
Beginning her career working with third graders, Dake became a National Board Certified teacher in 1999. This 10-year certification is only earned after hundreds of hours of extra work on a teacher's part and represents the highest seal of approval for a teacher's performance both in and outside of the classroom.
Dake was recertified in 2008 and has served as a National Board mentor for other teachers for more than 10 years.
In 2003, Dake became the service learning coordinator for Bridge Creek. Service learning is a teaching and learning strategy that combines community service with related instruction to enrich the learning experience, teach civic responsibility and strengthen communities.
The initiatives that have grown out of Bridge Creek's service-learning programs have had statewide repercussions. Concerned about the rising numbers of childhood obesity, Dake inspired her students to engage the Oklahoma legislature on the issue of student fitness.
"The cool thing about the Fitness Challenge is that 5th graders came up with Walking Across Oklahoma by taking a virtual walk. Then they got to go to a legislative committee meeting and advocate for the bill," Dake said.
In 2005, Governor Brad Henry signed HB1647, "The Oklahoma Kids' Fitness Challenge" into law as a direct result of the students' advocacy.
The year 2004 turned out to be pivotal for Dake as she took on a host of new challenges.
She became the district grant writer for Bridge Creek, resulting in wave after wave of cutting-edge technologies and programs being made available to the students in the years since. Dake also took over the gifted and talented program as well as shifting gears to teach art. That same year, she was named a service learning fellow by the Learn & Serve Oklahoma program.
Dake enrolled Bridge Creek in the Library of Congress' Veteran's History Project in 2004. The project began as an effort to record the personal stories of American war veterans. Though many vets were initially reluctant to share their experiences, the use of students as interviewers helped them to open up. Dake arranged a trip to the Library of Congress where her students, their parents and several of the interview subjects were able to hand-deliver the video recordings to the Library of Congress for permanent archival.
Dr. Jeanne Mather, professor of education, said, "Annette has helped to bring a level of understanding of the war and the sacrifices made by these veterans to thousands including children, families and friends of the veterans, as well as the general public."
Dake has also overseen other veterans outreach programs including "Little Hands for Big Heroes," in which students place handprints on handmade lap robes and deliver them regularly to the Veteran's Hospitals.
As a result of these efforts, Dake was honored as the 2010-11 National VFW Elementary Teacher of the Year. She was the first Oklahoman to be honored since the award's inception.
In addition to this honor, Dake was awarded the American Star of Teaching Award in 2005, the Fund for Teachers Award in 2008 and the K20 Innovative Teacher award in 2009. She is also an Oklahoma A+ schools fellow.
Kay Norman, principal of Bridge Creek elementary school, said Dake is "loved by her students and parents, respected by her co-workers and is an exemplary professional educator. She is what all educators should be."
Dake, along with the other USAO Alumni Hall of Fame inductees, is scheduled to attend the ceremony on Nov. 5 and enjoy the company of her classmates.