USAO Bachelor of Fine Arts candidates for fall 2020 to present final exhibition
---
November 06, 2020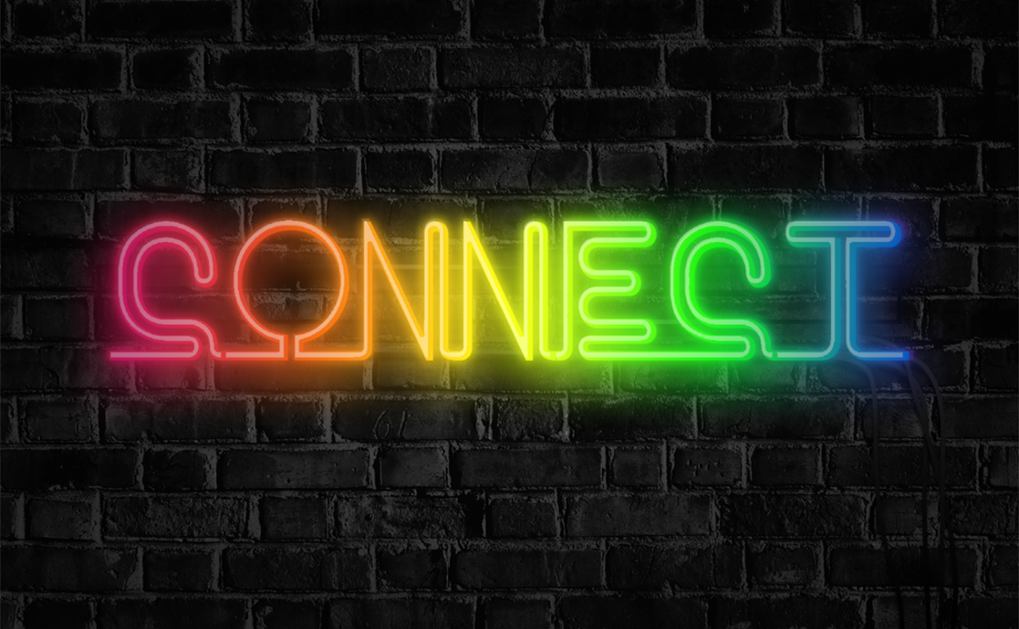 Three art students from the University of Science and Arts of Oklahoma are preparing for their final exhibition, "Connect," before graduation. Since campus is closed to the general public due to the COVID-19 pandemic, a virtual tour of the exhibition will be available Nov. 6 on the USAO website at usao.edu/2020connect.
The fall 2020 candidates for a Bachelor of Fine Arts degree include Zoe Korn of Cache, Hannah McCluskey of Tuttle, and Reyna Ponce of Geary.
"The BFA program is the most rigorous program at USAO," said Jaquelyn Knapp, professor of art and art department coordinator. "The artists in 'Connect' have worked diligently, producing high-quality work that serves as evidence of their individual concepts. Each has successfully investigated thought-provoking ideas with very diverse media. We are very proud of their accomplishments and are confident each will see success in the world."
Originally from Cache, Korn is a graphic designer and illustrator who hopes "to spark ideas into unsuspecting minds" with every piece she creates. Her works communicate connection with the world around us and encourage viewers to see beyond "the fairy tale stories they choose to tell themselves to help them sleep at night." After graduation, Korn hopes to move to western Colorado to continue her education in animation school and looks forward to a lifelong career as an artist.
Born in Tuttle, McCluskey decided to make art her life's passion at 16. Despite initially planning to study painting, after coming to USAO and meeting associate professor Jordan Vinyard she became fascinated with installation and performance art. Since making this shift in emphasis, McCluskey has dedicated her life to "ensuring her work inspires and encourages other people to remember that they are never alone in what they feel" as well as unburdening herself of her own emotions.
Transferring to USAO from Redlands Community College, Ponce's sculpture and ceramics works reflect her interest in both art and biology. Touching on "the biological essence of emotion and humanness," her pieces use bright colors and interactive materials like fur and yarn as well as incorporating plants and insects "to express the value of community within life." After graduation Ponce will continue to create new artwork while exploring her options for graduate school.
USAO holds a BFA exhibition each semester as the capstone project for that degree. Students apply to the program during their second semester of their second year in art. Upon acceptance, they develop a single concentration after gaining a wide foundation in all media. For three semesters, students develop cohesive concepts through in-depth research, while continuing to add technical expertise. The BFA Art Exhibition formally presents the results of their intense study and research into art forms.