Festival celebrates, questions 'Beauty'
---
January 30, 2012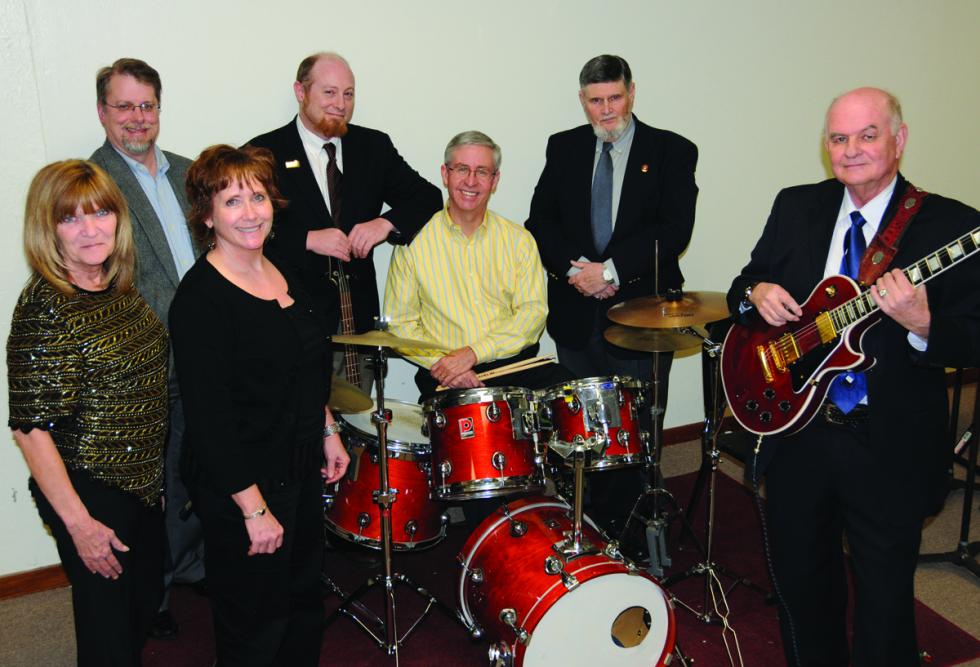 For some, it may be in the eye of the beholder or only skin deep but come Feb. 13 and 14, "beauty" will be under the microscope as the Festival of Arts and Ideas gets underway at the University of Science and Arts.
Focused on a theme of Contemplating Beauty, the festival will celebrate its fifth year with two nights of presentations and performances, capped off with a Valentine's Day dance.
Each evening's festivities are scheduled to begin at 7:30 p.m. in the USAO Ballroom, located on the second floor of the Student Center in Chickasha. The festival is free, open to the public and refreshments will be provided.
Festival coordinator Rhenada Finch is excited about the potential of Contemplating Beauty to appeal to a broad audience drawn from both the campus and the community.
"Beauty is a vital part of everyone's life," Finch says.
"Beauty nurtures the human soul yet the actual concept of beauty is something that we rarely take time to question. The proposals the festival committee received sparked a lot of interesting discussions and we can't wait to see how the audience responds to all the different approaches."
As always, the festival will showcase USAO's unique interdisciplinary liberal arts mission with presentations that draw literature, music, philosophy, art, science, history and other disciplines into one cohesive bundle.
Presenters include Dr. Brenda Brown, professor of English; Dr. J.C. Casey, professor of communication; Dr. Jan Hanson, professor of music; Dr. Jerry Hargis, regents professor of communication; Dr. Sean Kelley, associate professor of physical education; Leah Oxenford, lab coordinator; Dr. Allison Palmer, associate professor of art history at the University of Oklahoma; Dr. Zachary Simpson, assistant professor of interdisciplinary studies; Dr. Quan Tran, assistant professor of mathematics and Dr. Stephen Weber, associate professor of music and chair of the art and humanities division.
The second night of the festival will offer something completely new for long-time attendees – a Valentine's Day dance.
"Donna Settlemires, who is the assistant director to the USAO Showband, made the suggestion that we hold a dance in conjunction with this year's Valentine-themed festival," Finch said, "and the committee agreed that it sounded like a lot of fun."
The dance portion of Tuesday evening's festivities will be energized by a live band composed of USAO faculty and staff members. Settlemires encourages attendees to wear shoes appropriate for "cutting a rug" as the band "plans to keep the crowd on its feet with a mixture of swing, rock and roll, jazz, country and western and rhythm and blues classics."
The festival emcees this year are Hargis, Casey and Dr. Michael Nealeigh, vice-president for university advancement. The festival is sponsored by the USAO Foundation and received a generous endowment from the Masonic Fraternity of Oklahoma in 2011.
Interested parties are invited to call 574-1362 or visit usao.edu/festival-arts-ideas for more information.