Festival examines health, nature of 'body politic'
---
September 26, 2012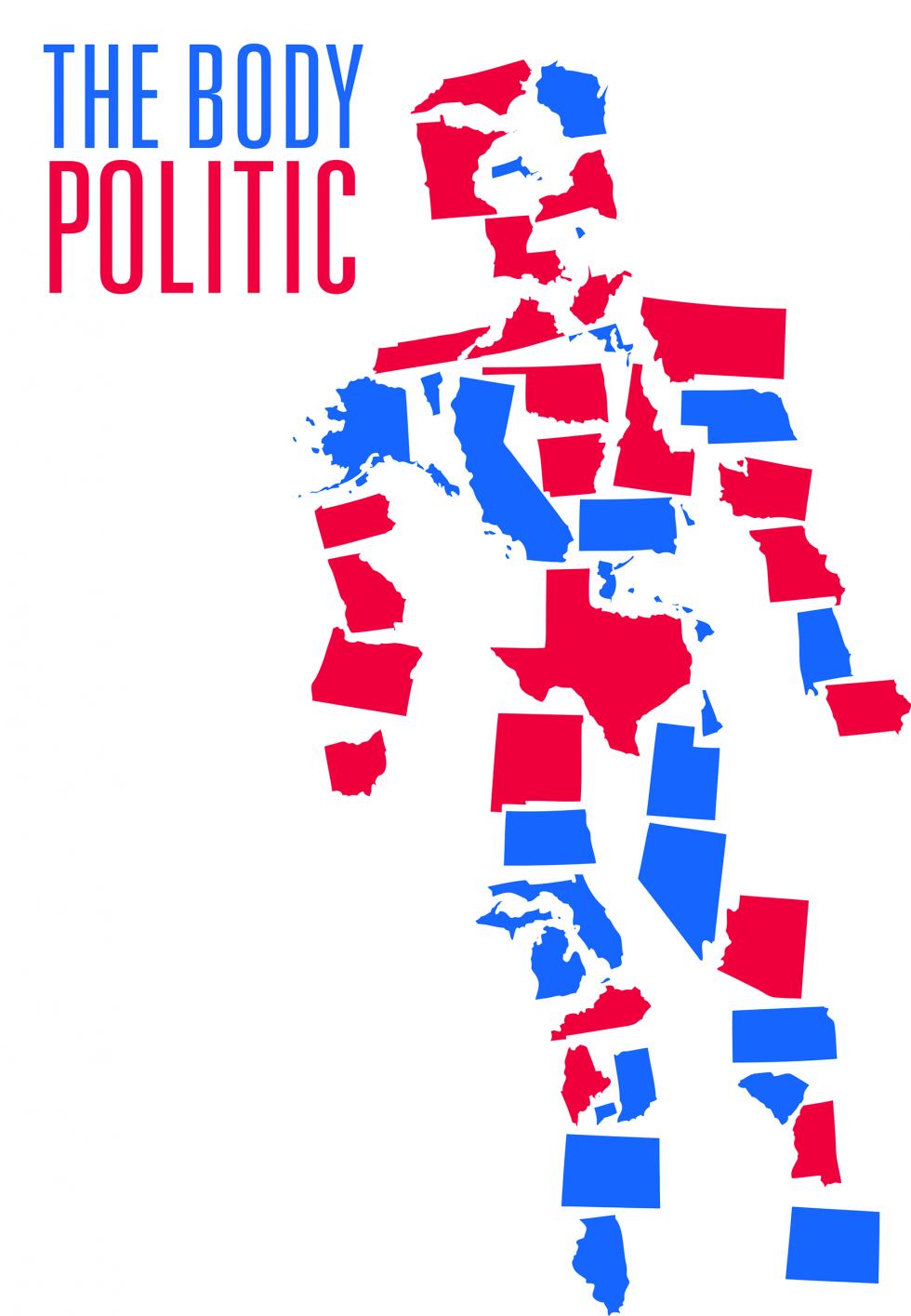 The Massachusetts Constitution of 1780 declares that "the body politic is … a social compact by which the whole people covenants with each citizen and each citizen with the whole people."
In an age characterized by a deeply polarized electorate and a nation defined by the rugged individualism of its citizens, does this notion still stand?
This question is just one of the ideas that will be explored as the bi-annual Festival of Arts and Ideas convenes to consider The Body Politic, beginning at 7:30 p.m. on Oct. 15 and 16 in the Ballroom on the campus of the University of Science and Arts.
The festival is free and open to the public. Refreshments will be served.
Though this more common definition of the body politic will be placed under scrutiny through the course of the two-day festival, some of the presentations will focus as much on the body as on the politics.
"As we were brainstorming for this festival, the role that the body itself plays in politics came up over and over," says festival coordinator Rhenada Finch.
"As the selection committee looked over the proposals submitted to us, we got really excited about all of the different ways that people approached the topic.
"This interdisciplinary approach to a single idea is at the core of USAO's mission and we feel like this festival will embody that like few before it."
The roster of presenters includes both faculty and students. Among those presenting are Dr. Kevin Crow, associate professor of history and education; Dr. James Finck, assistant professor of history; Dr. Jeannette Loutsch, associate professor of biology; Dr. Jeanne Mather, professor of education; and Dr. Darryel Reigh, professor of chemistry and chair of the science and physical education division.
Others presenting include Molly Tracy, a senior political science major from Middletown, R.I.; Dr. James Vaughn, assistant professor of psychology with research compiled in partnership with Dr. Aleisha Karjala, associate professor of political science; Matthew Watson, a senior economics major from Tuttle; and Dr. Stephen Weber, professor of music and chair of the division of arts and humanities.
The festival will be emceed this year by Dr. Jennifer Long, professor of economics and the director of USAO's interdisciplinary studies program, and Dr. Dex Marble, vice-president for academic affairs.
Both nights will be capped off by a panel featuring that evening's presenters where audience questions will continue the discussion.
This event will provide professional development hours for public school teachers each evening.
The festival is sponsored by the USAO Foundation and received a generous endowment from the Masonic Fraternity of Oklahoma in 2011.