2019 Festival of Arts and Ideas sees interactions everywhere
---
January 29, 2019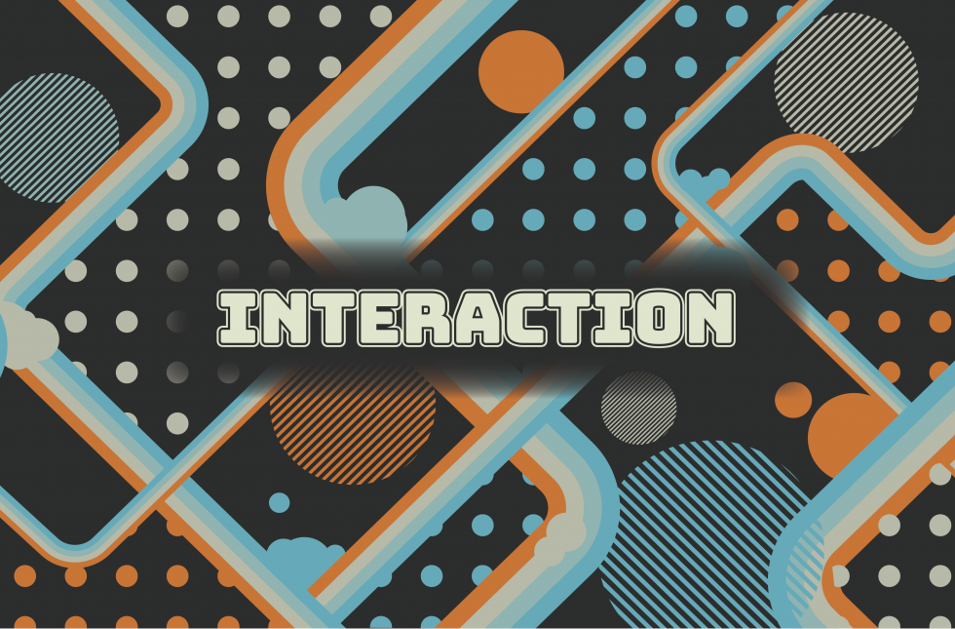 The University of Science and Arts of Oklahoma will hold its 14th annual Festival of Arts and Ideas on the theme "Interaction." The public is welcome to attend this free, one-night-only event, which will be held at 6:30 p.m. on Feb. 5 in the USAO Ballroom.
The goal of the festival is to celebrate the distinctive learning environment at USAO by presenting scholarly and creative work from the faculty, students, staff and alumni. The festival is a unique interdisciplinary conference featuring performances, lectures, discussions and exhibits that exemplify the interdisciplinary, liberal arts mission of the university.
"This year's festival features such a broad range of presentations that everyone will find something that peaks their interest," said Dr. Chris Garneau, festival director and assistant professor of sociology. "By making our theme interaction, we are highlighting the ways that USAO pushes students to look at the bigger picture and think about everything from multiple angles. This event helps enrich the cultural landscape of our campus and community, involving audiences in a delightful educational experience."
Dr. Jeannette Loutsch, associate professor of biology, will kick off the evening with her presentation, "If Yeast Make Alcohol, Why Don't We Get Drunk Eating Bread?" This demonstration will examine some of the scientific foundations of everyday cooking and end with some special treats for attendees.
The festival will continue with Katie Davis, professor of theatre arts, presenting "Devising Theatre, Improvising Theatre, and Moment Work." Davis will lead the audience through various approaches to improvisation on stage throughout history and how these ideas have influenced the craft of acting.
Closing out the event will be Dr. Ben Wetherbee, assistant professor of interdisciplinary studies, with "Alien, Metroid, and the Experience of Space," which examines how depictions of space in popular science fiction media has colored contemporary conceptions of our existence within the universe.
The festival will be emceed by Dr. John Bruce, professor of language and literature, and Dr. Stephen Weber, chair of the division of arts and humanities and professor of music. Jordan Vinyard, associate professor of art, will also be curating an art installation in the lobby of the USAO Student Center.
Continuing the theme of interaction, the USAO Concert Choir will teach the audience the song "Humbly," a short, simple piece that will be performed in a call and response style.
Now entering its 14th season, the Festival of Arts and Ideas is sponsored by the USAO Foundation with the help of a generous endowment from the Masonic Fraternity of Oklahoma.