Festival of One-Act Plays runs April 12-15 at USAO
---
April 10, 2018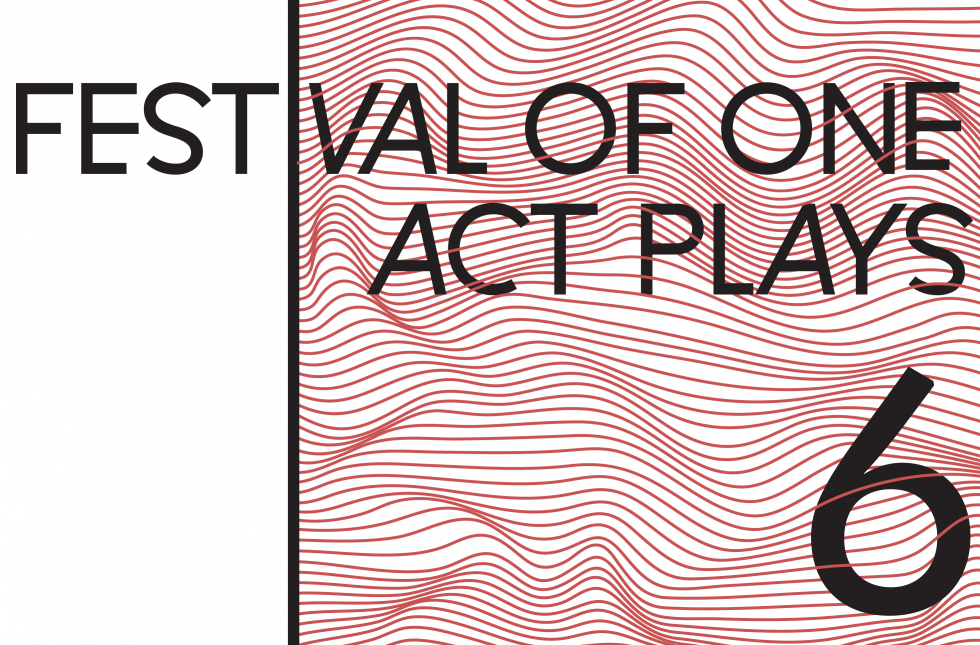 Work by theatre students at the University of Science and Arts of Oklahoma will be featured this week in the Festival of One-Act Plays. Students directed and designed this event featuring six short plays which runs April 12-15 in the Davis Hall Little Theater. Performances range from only 5 minutes long to 30 minutes long, which allows audiences to see three different performances on Thursday and Friday, with repeated performances on Saturday and in the Sunday matinee.
The festival is the culmination of a two-term directing class that gives students the opportunity to explore the craft of directing and practice their skills in lab productions with student actors.
"The Festival of One-Act Plays reflects the mission and goals of our department," said Katie Davis, professor of theatre arts and festival coordinator. "At the center of all we do is teaching students, giving them the opportunity to practice what they learn and apply their skills to create events that are educational, meaningful, and entertaining for our campus and the community. I'm very proud of the work of the student directors, designers, technicians, and performers that supports this festival. I'm also appreciative of the playwrights who have given us special permission to perform their short works."
April 12 and 14
"The Still Alarm" by George S. Kaufman, directed by Jackson Ewing
"Variations on a Composition in Blue" by Anne V. Grob, directed by Shelby Miller
April 13 and 15
"The Lady of Larkspur Lotion" by Tennessee Williams, directed by Andro Denny
"Graceland" by Ellen Byron, directed by Hannah Noelle Thrasher
"Chocolate" by Fred Stroppel, directed by Callison Coburn
The festival on April 13 and 15 will also include solo performance by Emma Rose Kraus, senior theatre arts major. Kraus recently returned from New York City, where she played the role of Annie in Karen Malpede's "Extreme Whether" in an off-off-broadway production at La MaMa Experimental theatre. She will perform a monologue from this work as part of her final performance as a student at USAO.
The festival begins at 7:30 p.m. April 12, 13 and 14, and 2 p.m. April 15. There is no charge to attend.