USAO receives transformational $200,000 gift to advance social justice scholarship
---
February 25, 2020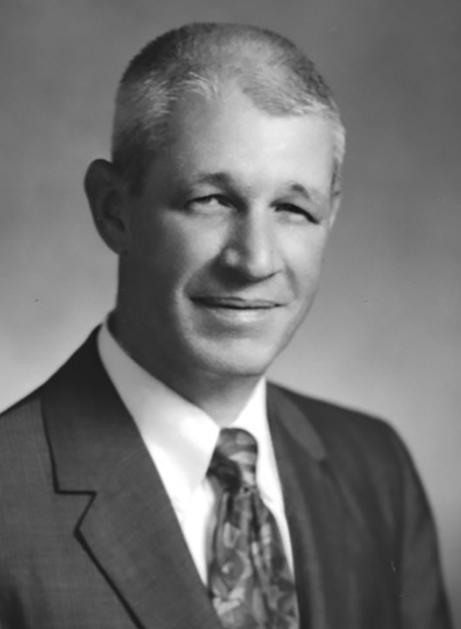 The University of Science and Arts of Oklahoma's Ada Lois Sipuel Fisher Center for Social Justice and Racial Healing has received a transformational $200,000 gift from Edmond-based dentist Dr. Krista M. Jones and her husband Rev. Dr. B. Craig Stinson.
Given in memory of Jones' father, Judge Charles Redman Jones, who was instrumental in desegregating the Oklahoma City public school system, this donation honors his commitment to social justice.
"I am beyond grateful for the generosity Dr. Jones and Rev. Dr. Stinson have shown the center and our university," said Dr. Tonnia Anderson, associate professor of history and American studies. "This transformational gift will allow us to award scholarships and expand existing educational opportunities for students who are interested in social justice issues. My hope is that no matter what we do, the center and our students honor Judge Jones and his legacy.""
Launched in February 2019 with the generous assistance of Anita Hill, the Ada Lois Sipuel Fisher Center for Social Justice and Racial Healing educates and inspires individuals dedicated to the pursuit of social justice and advancing the common good. Students research the fundamental issues and complexities of what constitutes community through the lens of their own academic majors. Working with mentors in the community, students develop service-learning projects so they can employ their education as a mechanism of transformation and healing.
Born in Okemah in 1928, Charles Jones graduated from the University of Oklahoma School of Law in 1952 and served as editor of the law review. He served as a captain in the United States Air Force Reserve and later worked for Sun Oil Company before opening a general law practice with his father, a former judge of the Oklahoma Court of Criminal Appeals. In 1971, he was appointed as the first full-time U.S. Magistrate for the Western District of Oklahoma.
Jones worked closely with District Judge Luther Bohanon to oversee the Oklahoma City Public Schools' busing plan after the landmark Supreme Court decision Swann v. Charlotte-Mecklenburg Board of Education (1971). In spite of Brown v. Board of Education of Topeka in 1954, which ruled segregation in public schools unconstitutional, the reality on the ground had changed little and the Oklahoma City schools were no exception. The busing strategy implemented by Judge Jones played a vital role in breaking down the rigid structures of segregation within the school system.