21st season of Davis-Waldorf Performing Arts Series concludes March 31
---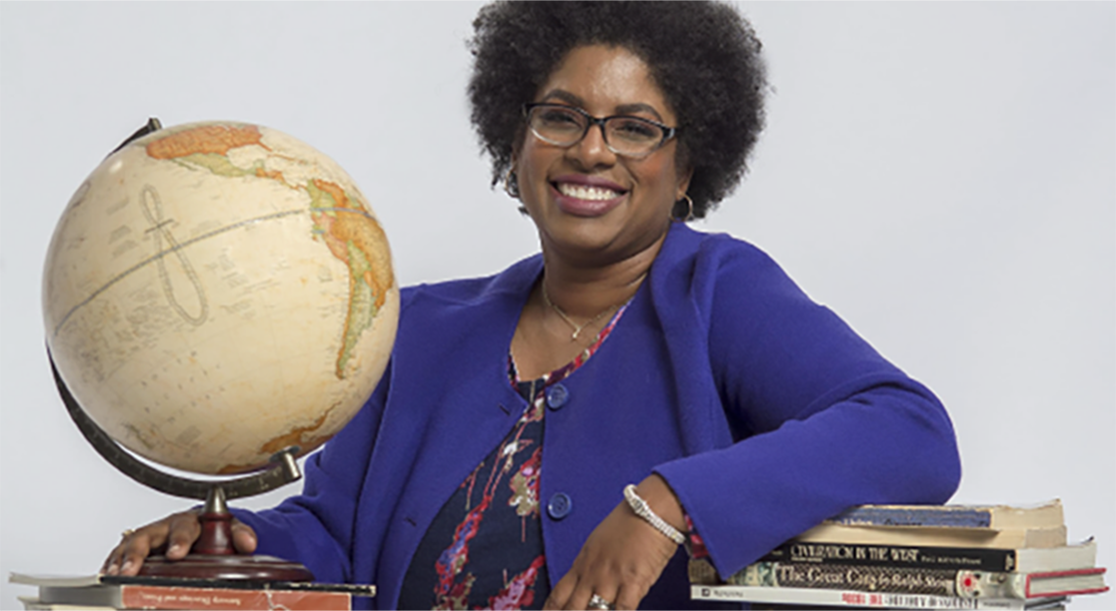 The 21st season of the University of Science & Arts of Oklahoma's acclaimed Davis-Waldorf Performing Arts Series concludes Thursday, March 31, at 7:30 p.m. with the poetry group Foreign Tongues in the USAO Ballroom on the second floor of the Student Center.
The Arkansas-based spoken-word poetry collective Foreign Tongues will bring the season to a close in a special performance March 31. This first-of-its-kind event in DWPAS history will feature an original poetry performance with all the energy of a slam and all the expertise of professional actors. Students will participate in writing and performance workshops and audiences will have an intimate opportunity to connect with the artists as they take storytelling to a new level.
"This special performance marks the final show by artists who had been scheduled to perform in the 2020-21 season," said Katie Davis, professor of theatre arts and executive director of the series. "We are thankful to have been able to offer a virtual season when we had venues closed, and to have had the overwhelming support from the campus and community as we returned to in-person shows. Foreign Tongues is a one-of-a-kind live performance. Our audiences will be able to appreciate the performers, their stories, their words and the living artform of poetry. As with our last show, there will be a cash bar starting at 7 p.m. in the Ballroom for those with tickets to the show."
Tickets may be purchased online at usao.edu/dwpas or at the door on Thursday night. Tickets are $15 for the general public. Seating is limited and season ticket holders will have priority access.
Composed of authors, educators, entertainers, actors, visual artists, playwrights, slam poets, hip hop artists and entrepreneurs, Foreign Tongues is a diverse collective linked together by a love of poetry. With over 50 years' experience, the group's varied workshops are filled with energy and creativity while also addressing many important issues involving society, personal growth, self-acceptance, cultural awareness and the key aspects of great poetry.
The USAO Foundation presents the Davis-Waldorf Performing Arts Series with additional support from the Oklahoma Arts Council, Chickasha Public School Foundation, Mid-America Arts Alliance and corporate partners. Its mission is to regularly present professional performing arts events and facilitate attendance as an aspect of a liberal arts education for our students, to provide an affordable entertainment resource for our college family and our community, and to lead local arts education by creating access to relevant and culturally diverse programming that broadens the aesthetic of our audiences.
For more information and to purchase tickets, visit usao.edu/dwpas or call (405) 574-1213.