Science & Arts to celebrate 115 years of educational excellence May 19
---
May 09, 2023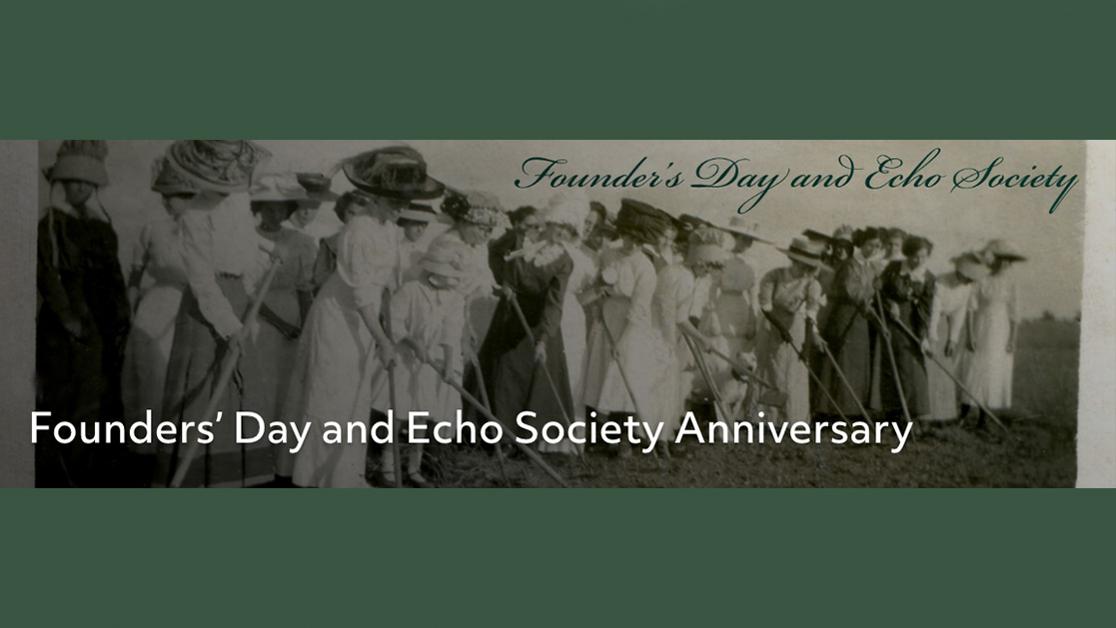 The University of Science & Arts of Oklahoma started its journey as an educational institution on May 16, 1908. To celebrate 115 years of educational excellence and an unduplicated mission in Oklahoma's higher education system, the Alumni Association will hold a Founders' Day and Echo Society Anniversary Celebration in the Science & Arts Ballroom May 19 at noon.
Lunch will include chicken marsala, garlic smashed potatoes, asparagus with lemon parmesan sauce, garden salad, garlic knots and tiramisu. Tickets are $19.08 per person in honor of the university's founding year. The newly published history book, "The University of Science & Arts of Oklahoma: Celebrating a Tradition of Different," will also be available for purchase during the event, with author Dr. James Finck and President John Feaver available to sign copies before lunch.
In addition to Founders' Day, it is also the 20th anniversary of the Echo Society, whose name speaks to how people, particularly Science & Arts alumni, can extend the influence of their lives through estate planning in the same way an echo continues to resound long after the speaker is silent.
Attendees can register at https://alumni.usao.edu/e/2023foundersday. For more information, contact Dawn Brockman, director of alumni relations and university development, at (405) 574-1320 or dreitanbrockman@usao.edu.