USAO Student Named a Brad Henry International Scholar
---
January 05, 2023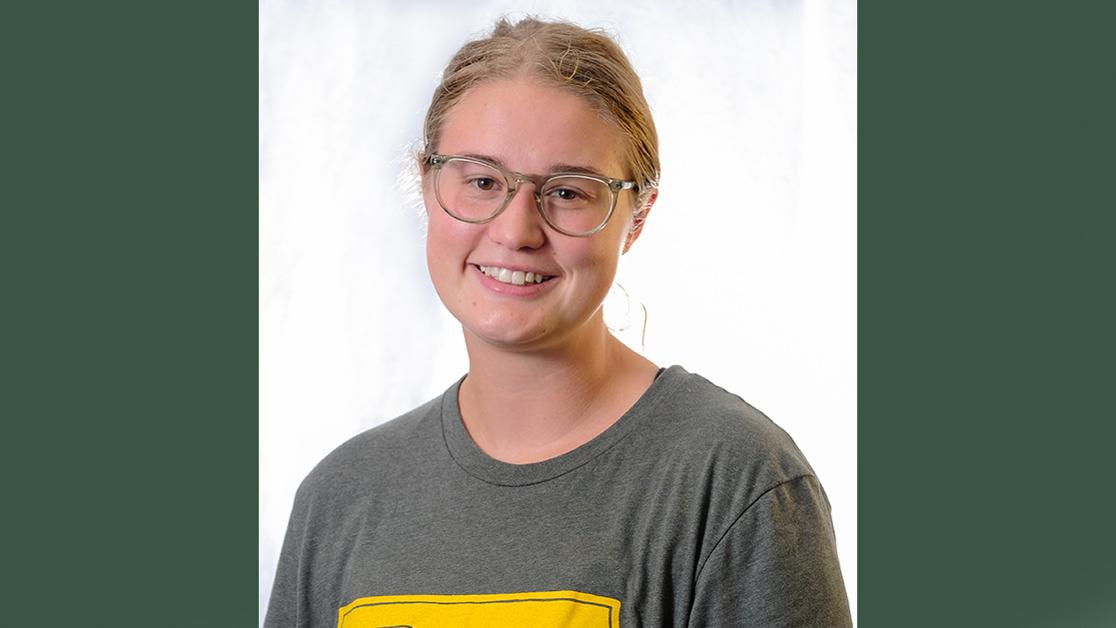 Yukon native Chelsea Fuston, a junior multidisciplinary studies major at the University of Science & Arts of Oklahoma, has been selected as a Brad Henry International Scholar by the Oklahoma State Regents for Higher Education. She will spend the spring 2023 semester studying at Swansea University in Wales, United Kingdom.
"I am truly grateful for this opportunity to spend a semester abroad studying at Swansea University." said Fuston. "I am passionate about how policies and laws impact groups of people, particularly underserved and underrepresented groups. Domestic policy has an impact on international policy, and this experience will allow me to draw those lines. By seeing this in action, I will be able to write and advocate for international policies that benefit underserved populations."
Fuston has previously participated in study abroad trips organized by USAO in Belize and Italy. As a multidisciplinary studies major, she works closely with an academic advisor to design a rigorous course of study that encompasses a variety of academic disciplines. After graduation, she plans to pursue a master's in public policy and a juris doctorate.
"We are all exceptionally proud of what Chelsea has already accomplished at this university, and I have every confidence that she will make the most of this amazing study abroad opportunity," said USAO President John Feaver. "A highly active part of student life on our campus, I know she will represent this institution's values extremely well during her semester at Swansea."
The Brad Henry International Scholar program provides a stipend for selected students to participate in semester-long study or research programs affiliated with Swansea University. The funds cover tuition, room and board, as well as providing for additional expenses such as airfare.