USAO professor's original work named Article of the Year in journal "Sociology of Religion"
---
August 11, 2020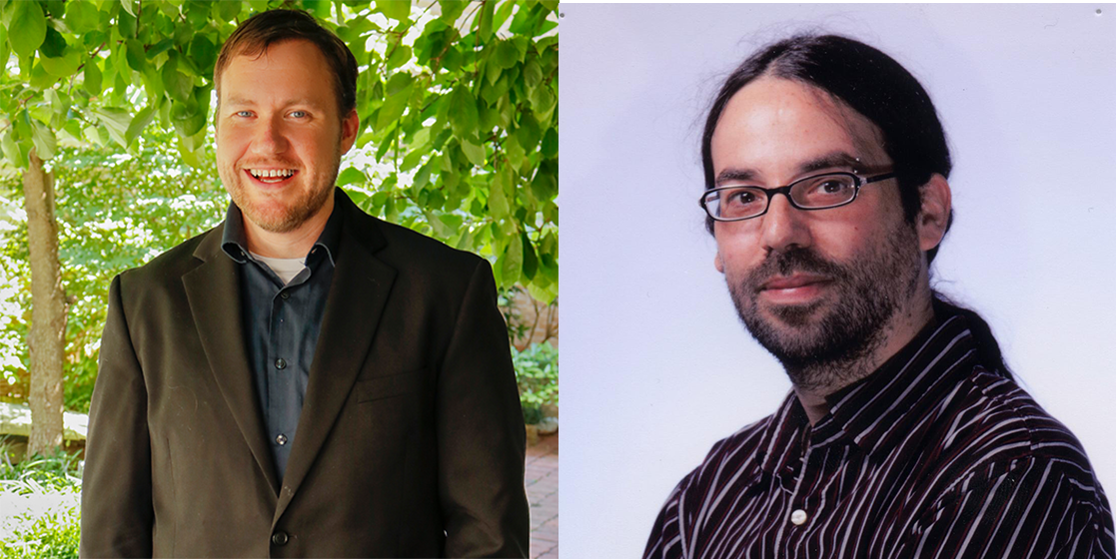 Dr. Chris Garneau, assistant professor of sociology at the University of Science and Arts of Oklahoma, was recently recognized by the academic journal "Sociology of Religion." His original article "Sectarian Religion and Political Tolerance," published in 2019 and coauthored by Dr. Phil Schwadel, Happold professor and undergraduate chair of sociology at the University of Nebraska, was selected as "Article of the Year," highlighting it as one of the most interesting and innovative works they published in that timeframe.
Sociologists and political scientists define political tolerance as the willingness to extend civil liberties to traditionally marginalized groups. Garneau and Schwadel have spent the past few years examining how this idea has increased among Americans through a number of publications.
"We've noticed that the political tolerance of groups such as communists, Muslims and the LGBTQ+ community has increased over the past decades in America," said Garneau. "And furthermore, Americans are more likely to say that people who are not like them should be allowed to do things like speak in public, teach in schools and organize politically."
Their most recent paper examines the role of religion in predicting tolerance. They found that while all traditions have demonstrated increasing tolerance, evangelical Protestants have consistently exhibited less than other groups, and that those with no professed religion tend to be more tolerant than religious Americans as a whole. Prior research has examined the role of generational differences and class distinctions in predicting political tolerance.
Garneau has been a full-time member of the USAO faculty since 2012 after earning his Ph.D. from the University of Nebraska.
Schwadel earned his Ph.D from Pennsylvania State University. His research focuses on religion and politics in the United States with an emphasis on social status, social contexts and social change.
The official journal of the Association for the Sociology of Religion, Sociology of Religion is published quarterly for the purpose of advancing scholarship in the sociological study of religion. It publishes original work of exceptional quality and interest without regard to substantive focus, theoretical orientation or methodological approach.
For more information on USAO's academic programs, visit usao.edu/academics.html.