USAO students bring modern style to ancient Roman comedy in fall theatre production
---
November 03, 2021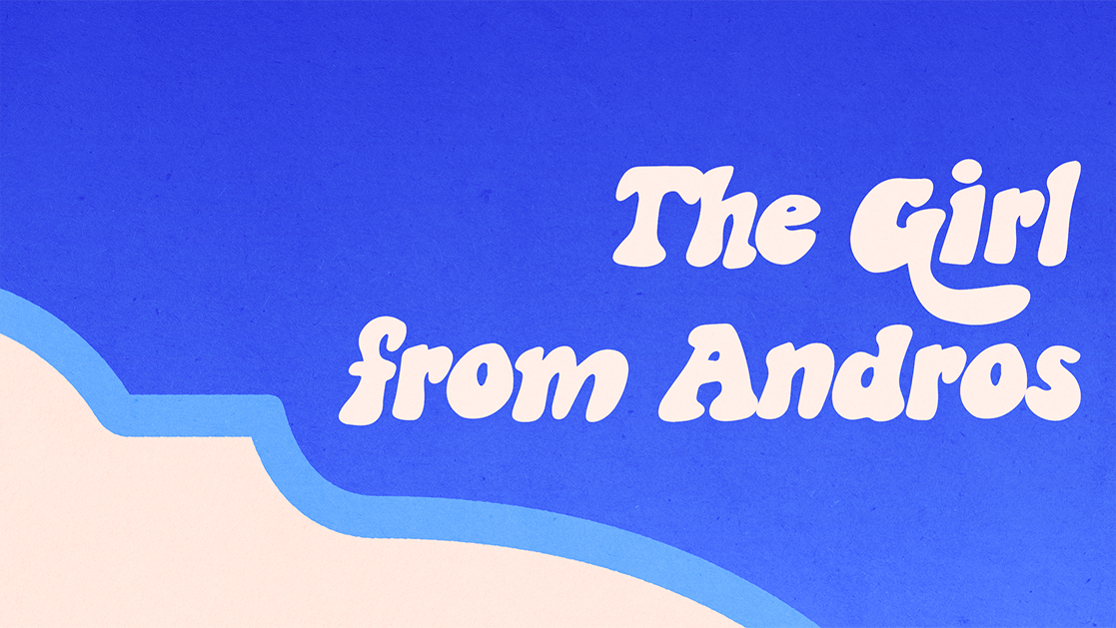 Reviving an age-old story of love, mistaken identity and the ridiculous situations that arise from deception, the theatre arts department at the University of Science & Arts of Oklahoma will perform "The Girl from Andros" on Nov. 19-20 at 7:30 p.m. in the Davis Hall Little Theatre.
Tickets will be $10 at the door. Due to COVID-19, seating is limited and reservations are encouraged by calling (405)-574-1310. Social distancing and masking will be expected at the event.
"The Girl from Andros," by the Roman-African playwright Publius Terentius Afer, commonly known as Terence, revolves around the conflict between romantic love and family duty, as the main character wishes to marry a woman his father considers below their social class. Thanks to trickery and advice from household servants, another desperate suitor and lucky coincidence, love wins in the end. USAO students will don classic "commedia dell'arte" masks for the production which, combined with 1960s-style "mod" fashion, will create the updated setting where carefree playboys frolic on a Mediterranean isle.
"To my knowledge, this performance is the first time that "The Girl from Andros" will be staged west of the Mississippi," said Katie Davis, professor of theatre arts, department coordinator and production director. "Terence's work is an important part of theatre history. Everything from Shakespeare to 1950's television sitcoms to the animated "Madagascar" films use stock characters and comic situations that were perfected in his Roman comedies. The goal of our curriculum is to expose students to the styles of performance that will prepare them for intelligent, strong craft in all future projects."
Originally adapted from two even older plays by the Greek author Menander, Terence's work premiered publicly in 166 BC. After many centuries of obscurity, it became the first of his works to be performed in the Renaissance, with Italian political philosopher Niccolò Machiavelli adapting it as "Andria." It was also the first of Terence's plays translated into English, appearing around 1520, but has remained rarely performed throughout the centuries.
Always intimately connected to the institution's interdisciplinary mission, the theatre arts department produces plays each fall and spring that feature student work, developing their acting skills in extended rehearsals as well as executing the behind-the-scenes skills of stagecraft, costuming, lighting and sound design. "The Girl from Andros" will feature original sets designed by Davis and Josh Herndon, technical director, facilities manager and a USAO alumnus.
For more information, visit usao.edu/girlfromandros.